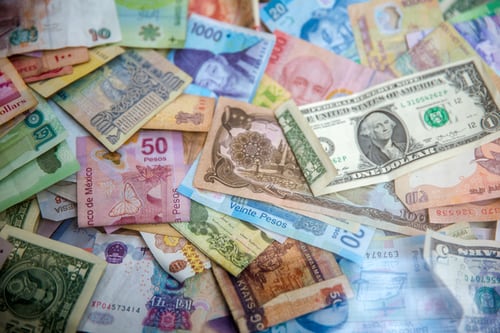 Tools
Student Opportunity: Apply for EDI 2022 Summer Workshop on Public Finance and Economic Policy
Deadline Expired on December 31, 2021
OSUN welcomes undergraduate applications for its summer workshop in Public Finance and Economic Policy to be held on June 6-10, 2022 at Bard College, Annandale-on-Hudson. Organized and hosted by the OSUN Economic Democracy Initiative (EDI), this five-day workshop is for undergraduate students interested in public policy to tackle economic instability and insecurity, and in understanding the financing capacity and policy space available to governments to pursue these aims.
All undergraduate students, regardless of whether they attend an OSUN institution or not, are welcome. Applicants from partner OSUN institutions are eligible for financial assistance and are especially encouraged to apply.
COVID and the climate crisis have taught us that governments must act decisively to tackle the most pressing challenges before us, and not leave solutions exclusively to private actors. These developments have led to a rethinking of the role of the state on a global scale. How shall we think about the policy options before different governments? What are their abilities to achieve them? What kind of real or financial constraints do they face?
The summer workshop will provide students with a new framework for thinking about these questions while using concrete tools and techniques to explore these policy-relevant concerns. It consists of a mix of traditional lectures, breakout discussions, group projects and assignments, and applied economic analysis.
Workshop Schedule
Day 1: Urgent Questions, New Insights
Day 2: Government Budgets in Context: A Macroeconomic Framework
Day 3: Connecting Stocks and Flows: The Balance Sheet Approach
Day 4: Bottom-Up Government Policies
Day 5: Further Explorations in Public Policy
Questions? Contact EDI at

[email protected]

.
Deadline to apply is December 31, 2021.
---
Cross Reference:
Apply, Workshop,Opportunities,Tools