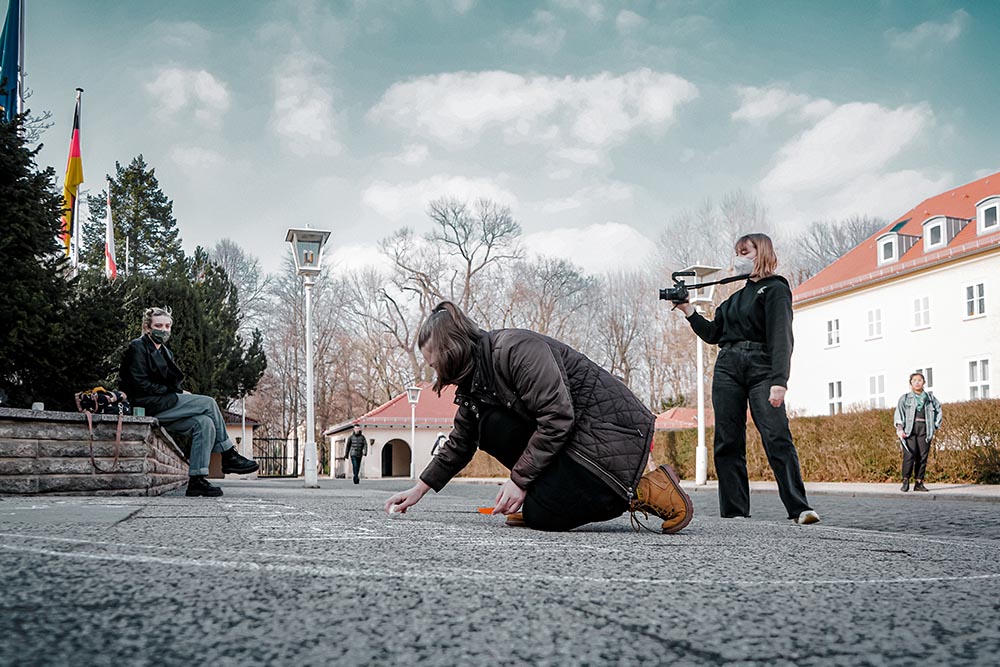 Human Rights
Faculty Opportunity: Apply for Research Grants on Transnational Feminism, Solidarity, and Social Justice
Deadline Expired on January 5, 2022
The OSUN project in
Transnational Feminism, Solidarity, and Social Justice
invites applications for
five research grants of up to €5,000 each for 2022
. All faculty affiliated with OSUN colleges and universities are eligible to apply. The research project must involve faculty members from at least two different OSUN colleges or universities and must be completed within two years from the official start date of the project, at the latest.
Priority will be given to research projects that meaningfully involve and allocate at least 60% of the research budget to OSUN colleges and universities located outside Western Europe and North America.
The project is jointly developed by faculty from Al-Quds Bard College, American University of Central Asia, Bard College, Bard College Berlin, Central European University, and SOAS, University of London as well as scholars selected in collaboration with Off-University. It seeks to develop the promising connections available via OSUN to foster feminist collaborations in academia and beyond; it is a platform for students and faculty from OSUN partner institutions to engage in rigorous academic work, express themselves freely, inspire each other through artistic practice, and work closely with local and international initiatives to further the feminist agenda for social justice.
The project builds on the inspiring accomplishments of recent courses and initiatives offered at various OSUN colleges and acknowledges the importance of transnational feminism as a toolkit for social-justice activism. Transnationalism has been a key element of socialist and intersectional feminist movements from their very inception. In the early twentieth century, Clara Zetkin and Alexandra Kollontai worked closely together to advocate for the rights of women workers
everywhere
. African-American poet, teacher, and activist Audre Lorde connected with her peers across the world – including Black women in Germany – to jointly develop strategies for survival and battle sexual, racial, and class oppression. More recently, scholars and activists Cinzia Arruzza, Tithi Bhattacharya, and Nancy Fraser, in their
Feminism for 99%
, have built on the accomplishments of the International Women's Strike (2017) and mobilized for feminist solidarity across borders.
What can be funded?
Original fieldwork
Library and archive visits
Research-based community outreach and art activities
Research dissemination (print and online publications including translations, podcasts, zines, etc.)
Workshops and conferences
Evaluation criteria:
Affiliation with an OSUN college or university
Collaboration across colleges
Significant engagement with transnational feminism, solidarity, and social justice
Research timeline and budget promise a successful execution of the project
All research proposals will be evaluated by a selection committee consisting of faculty from several OSUN colleges and universities. Applicants will be notified of the committee's decisions by the end of January 2022.
Grant recipients will at a later stage be invited to present their projects and research findings as part of the Transnational Feminism, Solidarity, and Social Justice network courses. Upon the completion of their research projects, grant recipients will be required to submit financial and narrative reports.
Questions?
Contact Liza Tabliashvili at
[email protected]
.
Deadline to apply is January 5, 2022
---
Cross Reference:
Grant, Apply,Opportunities,Human Rights