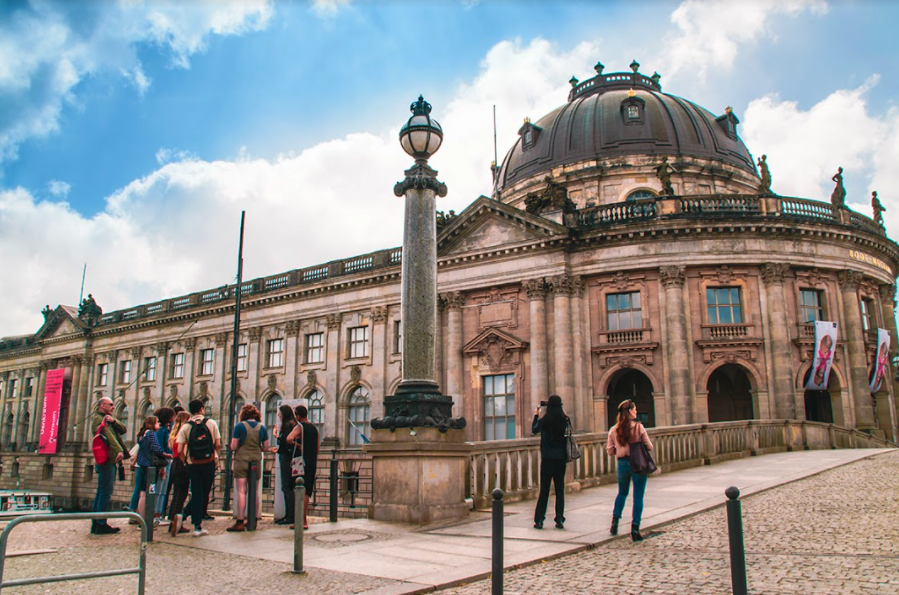 Graduate Student Mobility
Fall 2023 Graduate Study Abroad Opportunities
Deadline Expired on February 27, 2023
OSUN graduate students can apply for scholarships to study abroad (mobility) during Fall 2023 with a select list of participating institutions.
Eligibility
Graduate students (Masters and Doctoral level) enrolled at the following institutions can apply for funding to study at any of the listed institutions for the Fall 2023 semester:
National Sun Yat-Sen University
in Kaohsiung,Taiwan will accept students for mobility however its own students are not yet eligible to study abroad.
Please note that the mobility can only take place within the course of an ongoing degree program. Students must complete their degree program at their home institution after mobility. Please note that MBA programs are excluded from this mobility scheme.
OSUN graduate student mobility provides educational opportunities to further studies in relation to
OSUN Themes
. This is a tuition exchange program where eligible students pay their regular tuition at their home institution. Scholarships are available through the application and are awarded based on both need and merit.
Application
Applications for graduate study mobility should be submitted through the
application platform
. Only complete applications that include a reference will be considered.
Applications open on Monday, January 16Deadline to apply is Monday, February 27
The following materials must be submitted with the application:
Reference / Letter of support from your supervisor / academic program director at your home institution
Filled out application form on the application platform. Please sign in using the OSUN login with your institutional e-mail address
A filled-out and signed study plan for each of the intended (maximum 2) host institutions
A statement of purpose for the proposed study mobility which clearly relates to OSUN themes
Up-to-date resume (CV)
Proof of language proficiency if language at host university differs from that of home university
Please submit your application
here
. Please sign in using the OSUN login with your institutional e-mail address.
Scholarship
Graduate Mobility offers a combination of merit- and need-based scholarships. The scholarship level depends on the destination institution.
Scholarships cover accommodation and living costs, mandatory insurance, and sundries. Additional travel stipends are available.
Timeline and Procedure
Applications will be reviewed by a Student Mobility Selection Committee composed of representatives from participating OSUN institutions.
Final admission decisions are made by the respective host institution. A brief follow-up questionnaire and grant report to OSUN Graduate Mobility Programs is due four weeks after the completion of the program.
Questions? Please write to

[email protected]

.



An online information session will be held on Monday, January 30th at 8 AM New York l 2 PM Vienna




Join via Zoom
Applications open on Monday, January 16
Deadline to apply is Monday, February 27
---
Cross Reference:
Application, Scholarships,Opportunities,Graduate Student Mobility