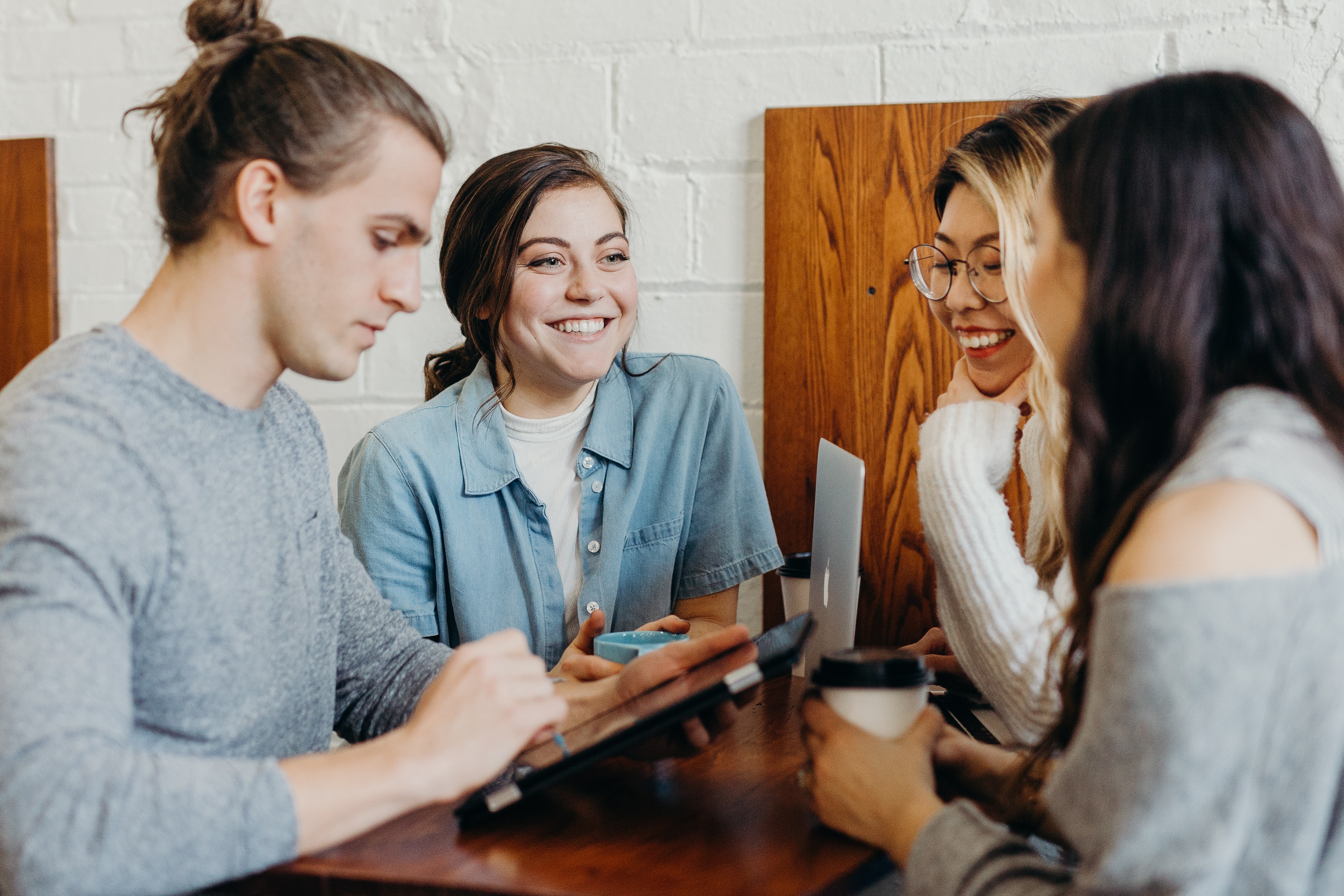 Network Collaborative Course
Register Now for Spring 2023 Network Collaborative Courses
Deadline Expired on January 16, 2023
Registration is now open for Spring 2023 Network Collaborative Courses. OSUN
Network Collaborative Courses
(NCCs) are co-designed and taught simultaneously across partner institutions. Students enroll in and receive credit for these courses at their own institution. The courses may differ by institution but share key assignments and bring students at different campuses together to have class discussions and collaborate online.
Students enrolled in an
NCC
are exposed to global diversity on many levels. Widely interdisciplinary offerings cover 19 subject areas, ranging from law and history, to pedagogy and feminism, from social sciences and the arts, to civic engagement and sustainability.
The courses provide a valuable globally accessible learning experience to all, connecting early college students in the US with displaced students in Eastern Africa and Bangladesh, and undergrad and grad students across five continents. Many courses count towards
OSUN certificates
.
Participating institutions include: American University of Central Asia, Central European University, Bard College Berlin, Princeton, Bard Annandale, Al Quds Brad, Universidad de los Andes, London School of Economics, Birkbeck, SOAS, Wits, BRAC University, and Queens, and Bard Early Colleges.
Interested students can visit the
NCCs site here
to learn more about each course but must visit their institutions' course registration site to enroll.
The NCCs Initiative is also offering a series of workshops discussing faculty's experience teaching NCCS and OSUN Online Courses. Current OSUN faculty and staff as well as faculty and staff considering teaching an OSUN course in the future are encouraged to attend.
Workshop:Friday, 12/16, 9-10 AM New York, 3-4 PM Vienna
"Teaching Data and Journalism to OSUN Students: Challenges, Surprises and Successes" with Anastasia Valeeva, AUCA
In this workshop, based on the takeaways from the Data Storytelling OSUN class, we will talk about practicing technology in the online learning environment, creating online spaces for storytelling projects, and the importance of student engagement and mutual support for this to work.
---
Cross Reference:
Course,Education, Opportunities,Network Collaborative Course