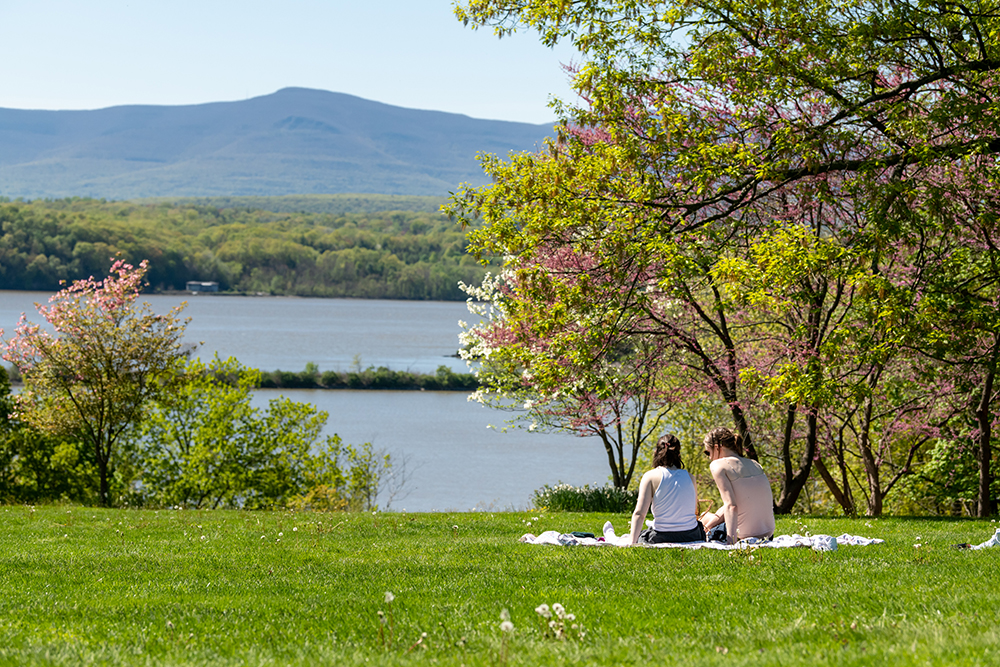 Online Learning, OSUN Course, Spring Course
Spring 2023 OSUN Online Course Listings Now Available
Deadline Expired on December 16, 2022
"An OSUN Online Course is an opportunity to be part of a global experience. I took a course called Media Communication and Discrimination. Up until then…everything I knew was confined to the Ghanaian space...But taking an OSUN course…exposes you to different parts of the world, which you are able to understand better. — Yaw Kwakyi, Student, Ashesi University, Ghana
Listings for Spring 2023 OSUN Online Courses are now available on the
OSUN website.
Registration for network students begins on Sunday, November 20 and remains open until Friday, December 16. Take a moment now to look them over and sign up when you are ready!
Students looking to better understand parts of the world not previously available to them can enroll in and receive credit for courses offered by OSUN member institutions across the globe, including Al Quds Bard College, American University of Afghanistan, American University in Bulgaria, American University of Central Asia, Bard College Annandale, Bard College Berlin, Bard High Schools Early College, Bard College at Simon's Rock, BRAC University, Central European University, National Sun Yat-sen University and Parami University.
Areas of study include Arts and Society, Civic Engagement, Democratic Practice, Global Education, Global Justice, Global Public Health, Human Rights, Inequalities, Liberal Arts and Sciences, and Sustainability and Climate.
Once registration opens, OSUN students should discuss chosen courses with their academic advisers and if approved, should open an application in the Terra Dotta platform (linked in the course list).
A total of 41 courses are offered this semester, including:
Digital Cultures
Civic Engagement and Social Action
Democracies Face Populist Authoritarianism
Education for Sustainable Development
American Empire?
Intro to Infectious Diseases
Capital and Colony
Economic Growth and Inequality
Ethical Hacking
International Environmental Law
---
Cross Reference:
Course,Opportunities,Online Learning, OSUN Course, Spring Course