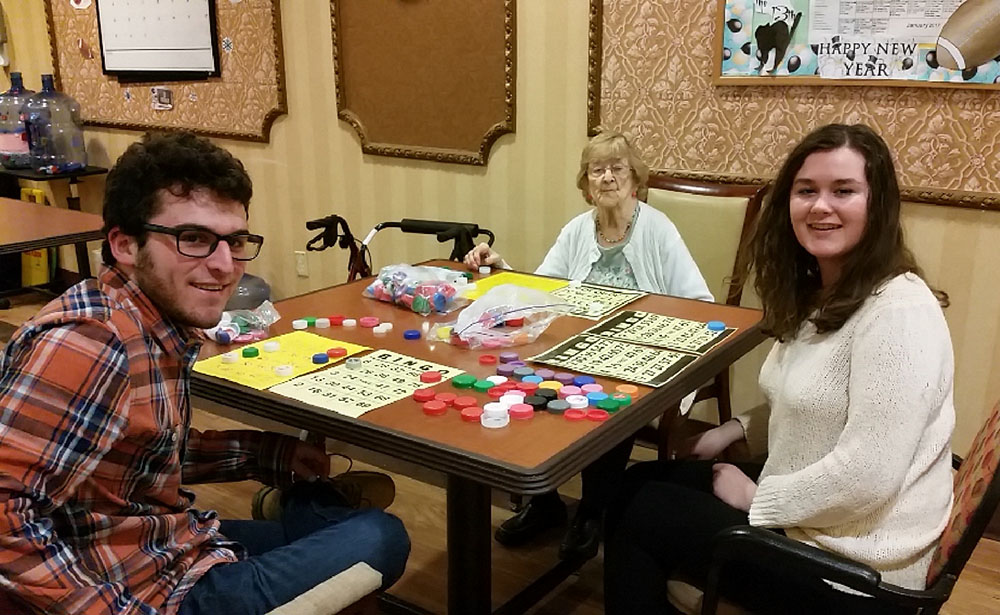 Civic Engagement, OSUN
Student Opportunity: Apply for Civic Engagement Microgrants for Spring 2022
Deadline Expired on January 24, 2022
OSUN invites applications from undergraduate students engaged in civic or community-based initiatives. Microgrants of up to $750 USD are available to support student-led civic engagement projects across the network.
Applications are encouraged for current, sustainable projects with a civic engagement focus and a desire to expand the project throughout OSUN.
In particular, projects that align with the following thematic areas are sought:
-Climate Change
-Youth Development
-Gender Equity
-Social Entrepreneurship
-Disability Justice
Deadline to apply is January 24, 2022.
---
Cross Reference:
Grant,Civic Engagement, Opportunities,Civic Engagement, OSUN