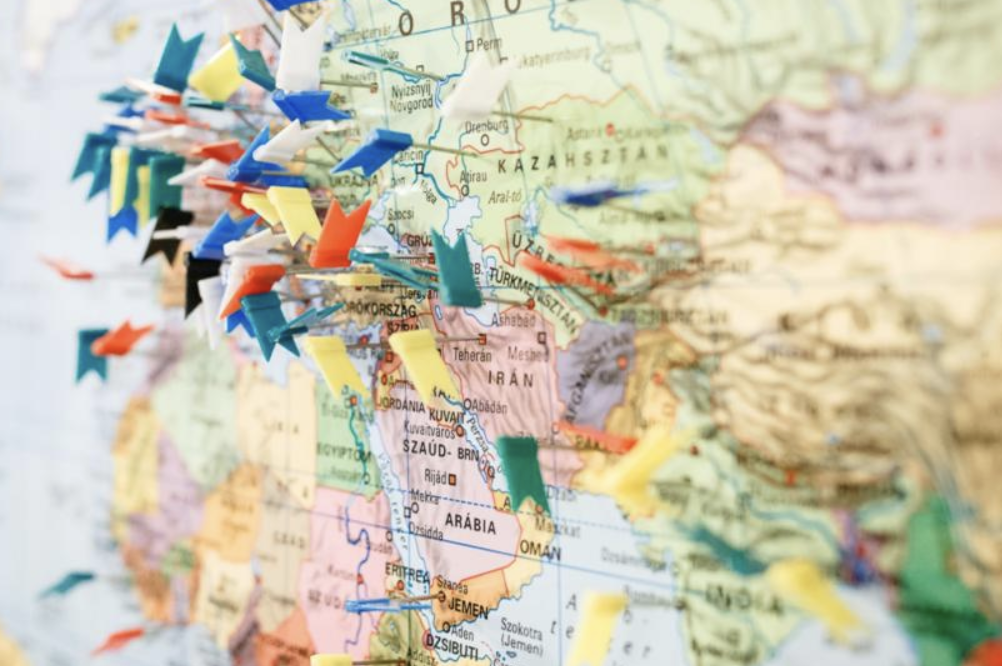 OSUN
CEU 2022 Summer University Course Proposals
Deadline Expired on June 20, 2021
OSUN Summer University extends the OSUN mission of promoting collaborative research, teaching and learning, and social engagement on themes of relevance to the open society agenda by offering high-level, research-oriented, interdisciplinary and innovative academic courses and workshops on methodology and policy issues for academic and professional development across a wide range of disciplines in the social sciences and the humanities.
The short, intensive
interdisciplinary courses
, taught by teams of distinguished international academics attract advanced undergraduate and graduate students, junior and mid-career university faculty, researchers and administrators, field professionals and civil society activists. Each course offers an intensive and immersive experience in active debate and peer learning, augmented with self-study prior to the course, individual and team project work, and in-class presentations.
CEU Summer University application guidelines are available
here
. Further guidelines for OSUN collaborative course proposals are available
here
.
The deadline for new course proposals is June 20, 2021 (with an option of a draft submission for feedback by May 3, 2021).
---
Cross Reference:
Proposal,Opportunities,OSUN