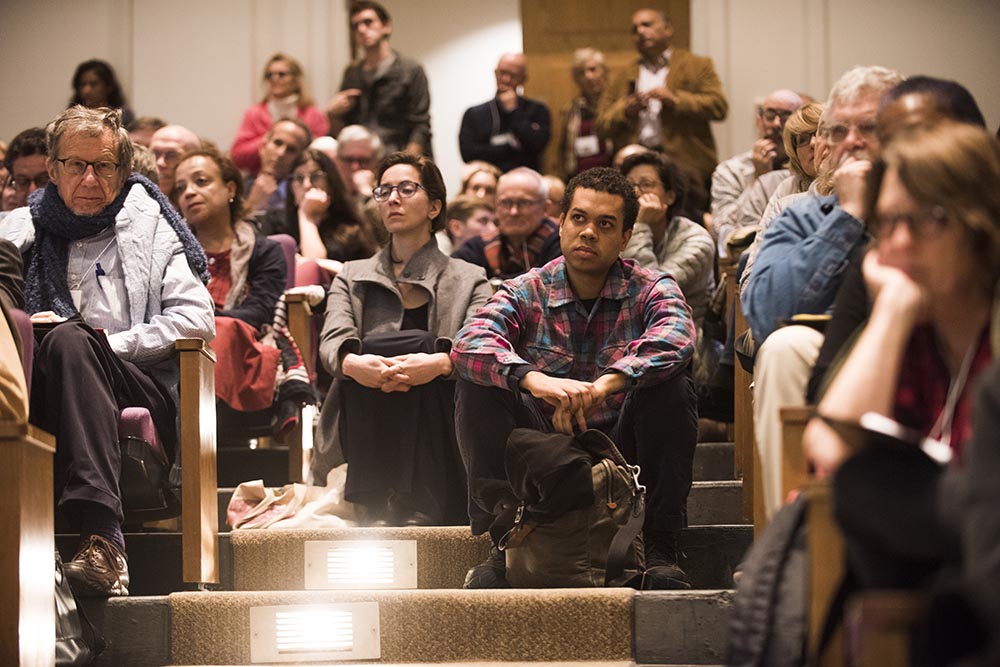 Seminar-Style Teaching
Call for Proposals: Network Faculty Seminars
Deadline Expired on April 15, 2022
The Hannah Arendt Humanities Network (HAHN) invites proposals for fall 2022 from OSUN faculty who are interested in hosting visiting faculty members from across OSUN.
Network Faculty Seminars allow faculty at OSUN schools to co-teach a course with a distinguished faculty member from another OSUN institution. This is an opportunity to develop a course and syllabus with a colleague from across OSUN.
The Faculty Visitor will have an opportunity to be present onsite for one week to give lectures and meet with students. After that week the Network Faculty Visitor will then follow up with online lectures and interactions over the course of a semester. The local co-professor will coordinate the course and be responsible for grading and assignments. These seminars aim to allow access across the OSUN networks to top faculty who will visit and help teach courses across the liberal arts.
Topics can range from political theory and humanities to human rights, philosophy, and law. Faculty members and their institutions are awarded funds in the form of sub-grants from HAHN. These grants cover travel, per diems, and accommodations.
Past faculty seminars have included lectures on Arendt's
On Violence
and current topics in Central Asian politics, humanities and affairs. Past individual lectures at AUCA & Al Quds Bard, together with the end of term workshop, showcased OSUN's commitment to the humanities by providing opportunities for students to work with established scholars in the humanities from across the network.
Interested faculty should email proposals to
Roger Berkowitz
and
Jake Rivers.
Deadline to submit proposals is April 15, 2022
---
Cross Reference:
Proposal,Opportunities,Seminar-Style Teaching