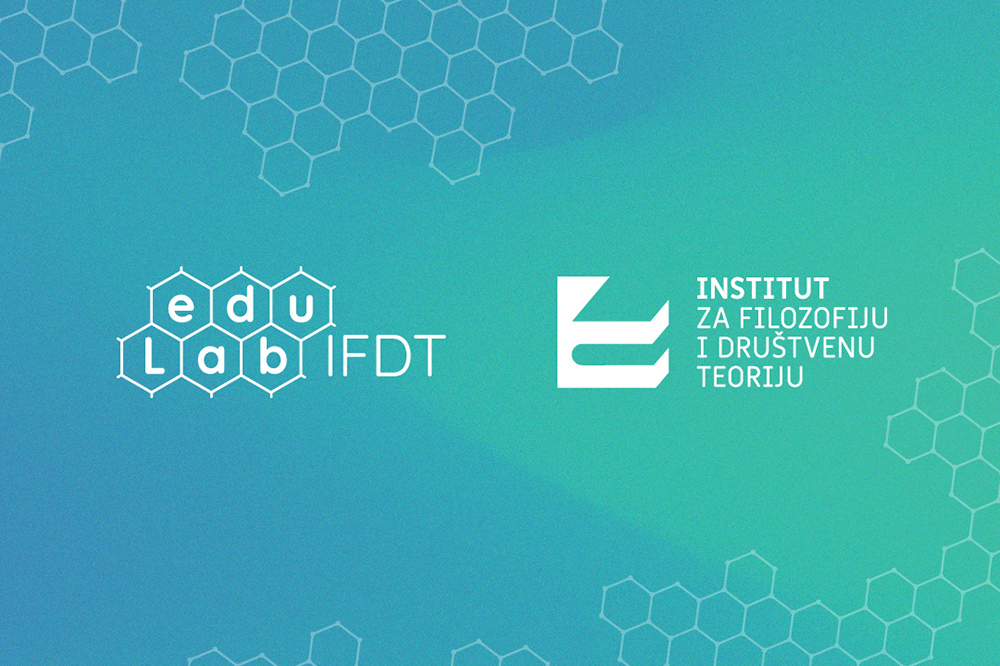 Sciences
Call for Applicants for "Humanism, Posthumanism, Anti-Humanism: Educational Perspectives"
Deadline Expired on June 1, 2022
The third international conference in the Why Still Education? series from eduLab, the Laboratory for Educational Strategies, at the Institute for Philosophy and Social Theory, University of Belgrade, takes place October 5-7, focusing on "Humanism, Posthumanism, Anti-Humanism: Educational Perspectives."
Keynote speakers:
Rosi Braidotti,
Utrecht University, Netherlands
Stefan Lorenz Sorgner
, John Cabot University in Rome, Italy
Carol Taylor
, University of Bath, UK
Grasping the present situation of our human and educational history requires (re)thinking a number of important questions. Of course, the answers to these questions depend on our understanding of humanism and posthumanism, the critique surrounding both, and what we consider that education is for or should become.
We invite the global scholarly and teacher community to submit abstracts for the conference that provide theoretical, philosophical, sociological, practical or any disciplinary insights on the reflections. We welcome a broad range of contributions that provide educational perspectives on humanism, posthumanism, de-humanism, and related approaches, such as new materialism, including papers with a special focus on related ecological and technological aspects.
Suggested topics could include, but are not limited to:
1. Digital pedagogies
2. Techno utopias and dystopias
3. Rhizomatic modes of learning
4. New ethical approaches to education
5. Critical histories and decolonial perspectives and practices
6. Located and place/space/land-based pedagogies
7. Body and movement in education
8. Relational ontologies and epistemologies
9. Global and local citizenship
10. Diffractive imaginaries
11. Artistic imaginaries, art, and literature as/in pedagogy
12. Material/materiality in educational practice
13. Morals and/in education
14. New educational cultures and communities
15. More-than-human world-building, ecologies, and education
The Conference will be in-person pending epidemiologic circumstances. There is no registration fee. Refreshments during the conference will be provided. The Program Committee of the conference will select the presenters based on the submitted abstracts. A book of abstracts will be published and distributed during the conference. The organizers aim subsequently to publish an edited volume comprising the conference papers.
The official languages of the conference are English and Serbian.
Conference applications should be sent to
[email protected]
.

The deadline to submit presentations is June 1.
---
Cross Reference:
Application, Conference,Opportunities,Sciences