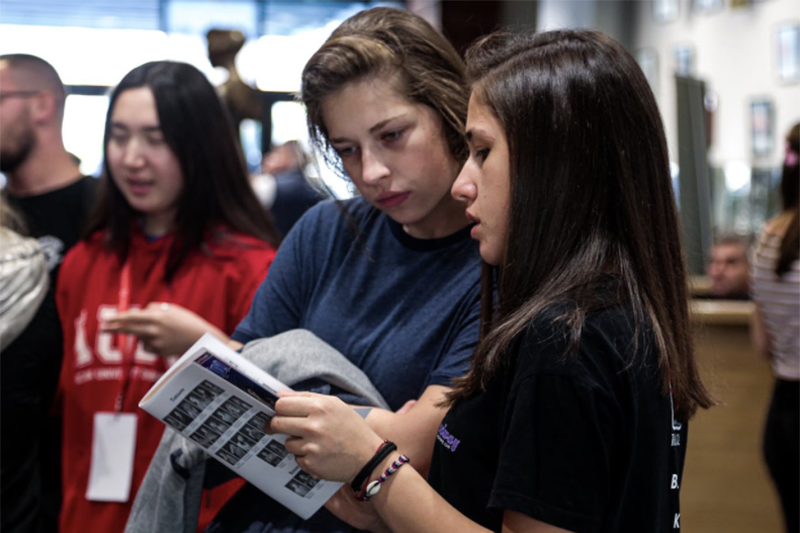 Certificate in Civic Engagement, OSUN
Student Opportunity: Apply for OSUN Certificate in Civic Engagement
Deadline Expired on February 27, 2022
OSUN is currently accepting applications for the Certificate in Civic Engagement. The application is open to first year, second year, and third year undergraduate students. Seniors are not eligible to apply.
The certificate provides a structured path for undergraduate students interested in deepening their knowledge and understanding of civic and community engagement by merging curricular and co-curricular interests.
Courses that are a part of the certificate focus on themes related to civic engagement and/or the practice of it. The certificate is acknowledged on each student's transcript.
The certificate sets out expectations that students will be knowledgeable about theories of citizenship, democratic participation, civil society, and social action, familiar with their local community, and cognizant of ways in which the local, national and global are linked.
Find out more about eligibility and requirements.
For more information, call 845-758-6822, or e-mail
[email protected]
.
Application deadline is February 27, 2022
---
Cross Reference:
Application,Opportunities,Certificate in Civic Engagement, OSUN