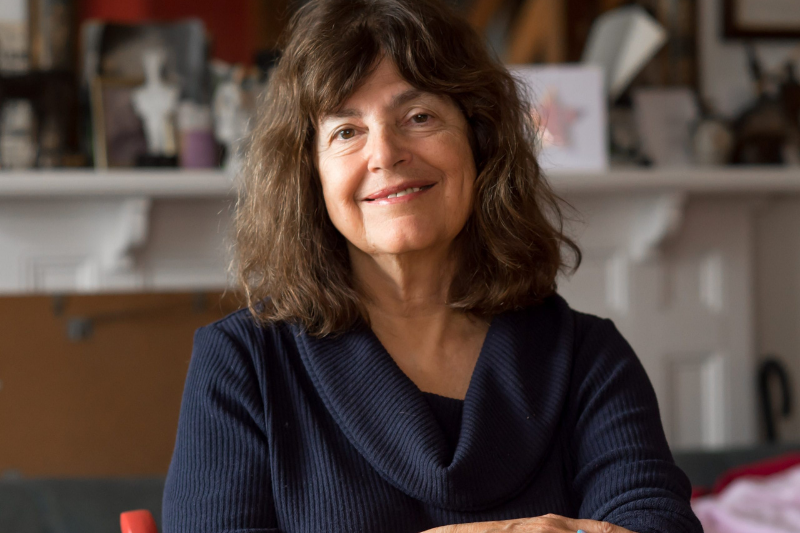 Fall Course
Applications Open for CEU Course on "The Social Shaping of World Order"
Deadline Expired on September 22, 2023
CEU's Department of International Relations invites interested students from across OSUN to enroll in the course "The Social Shaping of World Order," taught by
Mary Kaldor,
OSUN Distinguished Visiting Professor, for fall 2023/24. The course is open to graduate and advanced undergraduate students.
This course will introduce students to a theory of world order, where world order is understood as a complex, mutually dependent global constellation of states, international and regional institutions, and devolved authorities and municipalities, taking on different forms in different periods.
View the full course description
View the syllabus
Course sessions take place every Wednesday and Friday from 7:50 AM -11:30 AM New York l 10:50 -12.30 PM Vienna between September 20 and December 8, 2023.
Deadline to apply is Friday, September 22
---
Cross Reference:
Course,Opportunities,Fall Course