THE OSUN Experiential Learning Institute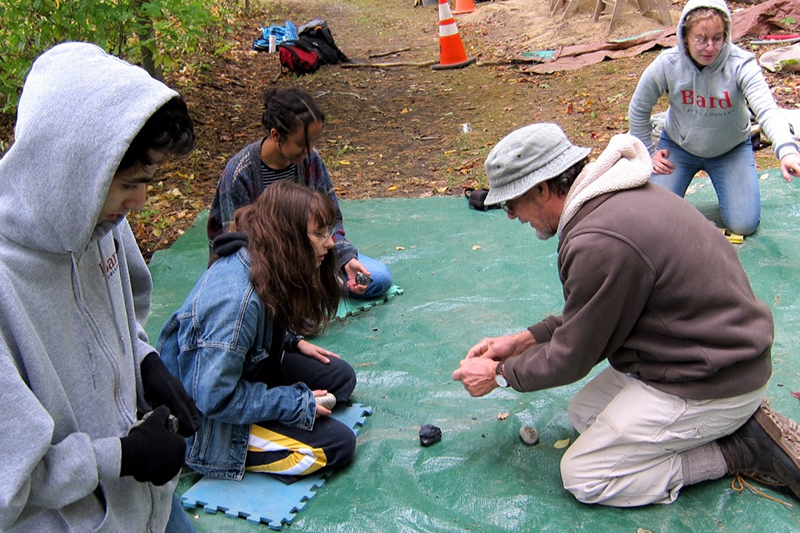 The Bard Experiential Learning Program and the IWT Center for Liberal Arts and Sciences Pedagogy (CLASP) invite applications from OSUN network partners to participate in the first OSUN Experiential Learning Institute in Spring 2021. The program seeks to foster, promote, and explore the pedagogy of experiential learning by cultivating reciprocal partnerships among OSUN partners while expanding Engaged Liberal Arts and Science (ELAS) course offerings. ELAS courses seek to connect student's classroom experiences with their local communities to enhance learning and promote co-curricular engagement.
Application deadline is December 21, 2020.
Contact CLASP
with any questions.
Post Date:
11-30-2020