OSUN Threatened Scholars Integration Initiative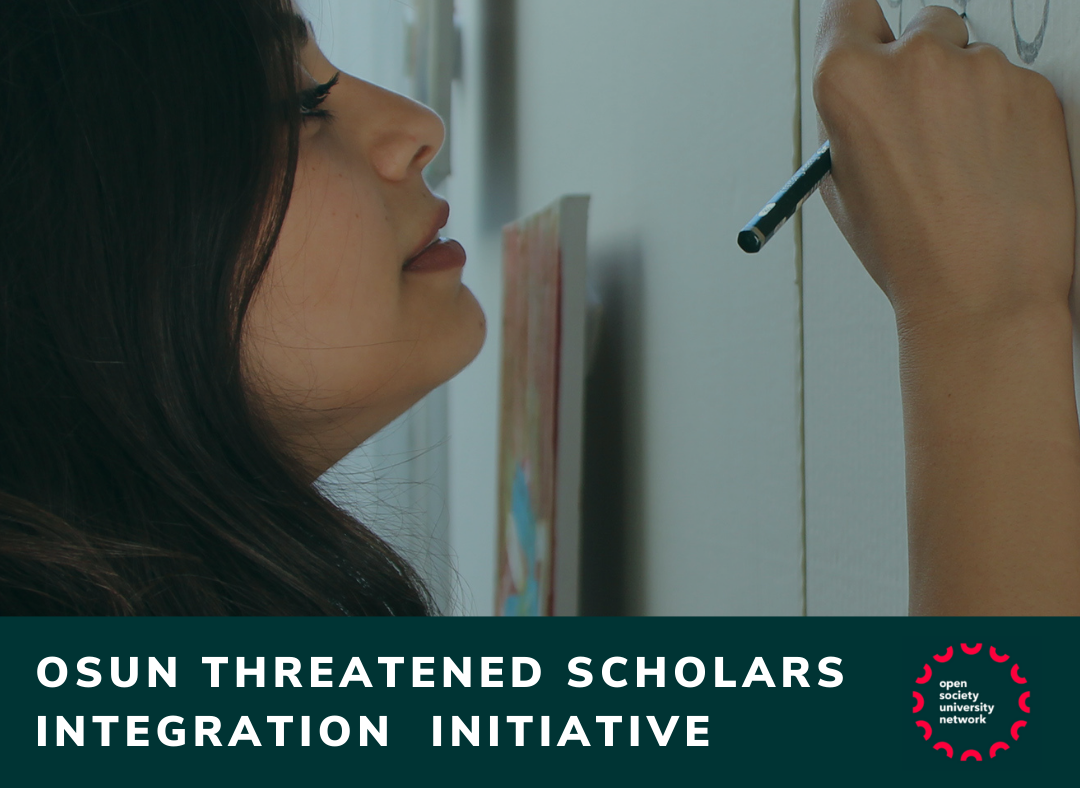 OSUN is preparing the launch of the Threatened Scholars Integration Initiative which aims to bring scholars at risk of persecution, war, or other life- and work-threatening circumstances to OSUN institutions and programs as beneficiaries, academic collaborators, and intellectual leaders in teaching, research, public engagement, and advocacy. The formal launch of the program is expected in early 2021.
OSUN will support residential placements and virtual affiliations with both specific institutions and OSUN cross-institutional projects. The scholars who belong to the risk groups can apply directly or be nominated by OSUN institutions. The minimal virtual affiliation is for one year and residential fellowships will be made for a minimum of two years.
OSUN institutions interested and able to host scholars, or colleagues who have nominations, should contact the program's co-directors
Thomas Keenan
and
Oleksandr Shtokvych
for more information and to discuss the practicalities of engagement.
Post Date:
11-30-2020