New OSUN Summer Courses Now Open for Student Enrollment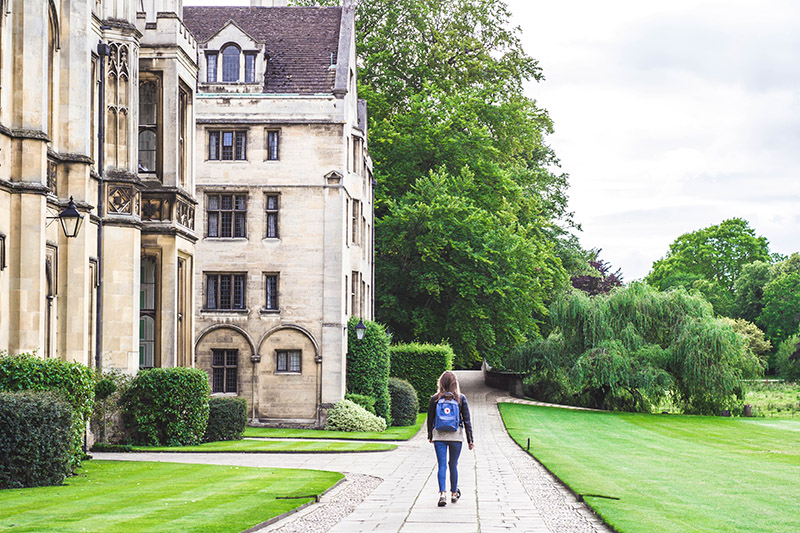 OSUN is pleased to offer a new round of summer courses for students from across the network. Nineteen
online courses
will be offered during June and July of 2021, giving students the opportunity to receive credit and participate as if they were enrolled at the member institution where the course originates.
Summer courses in 2020 proved to be popular, so the number of new courses on this year's roster has increased, with classes offered in four OSUN thematic areas of Democratic Practice; Inequalities, Global Public Health, and Sustainability; Human Rights and Global Justice; and Arts and Society.
Courses
range from "Economics: Democratizing Work after the Pandemic" (Bard College Annandale); "Nations, Nationalism, and Rights" (Al-Quds Bard College) and "Extractive Industries Law, Environmental Protection, and Sustainability" (American University of Central Asia) to "Surveillance and Privacy" (Central European University); "Global Policy Making" (Ashesi University) and "Global and Interdisciplinary Perspectives on Disability" (McGill University).
Additional courses are also offered at the CEU Summer University (SUN) program and many courses have extended the deadline to apply. The CEU courses are geared toward advanced undergraduate and graduate students, postdoctoral researchers and junior faculty, as well as professionals, policymakers and civil society activists seeking to build their knowledge, skills, and cross-sectoral global networks in a variety of areas across the social sciences and humanities.
Apply by May 26, 2021

Access the 2021 OSUN Summer Course Listing here.
Find out about extended deadlines for CEU Summer University courses here.
Post Date:
05-25-2021