Register for Spring 2022 OSUN Courses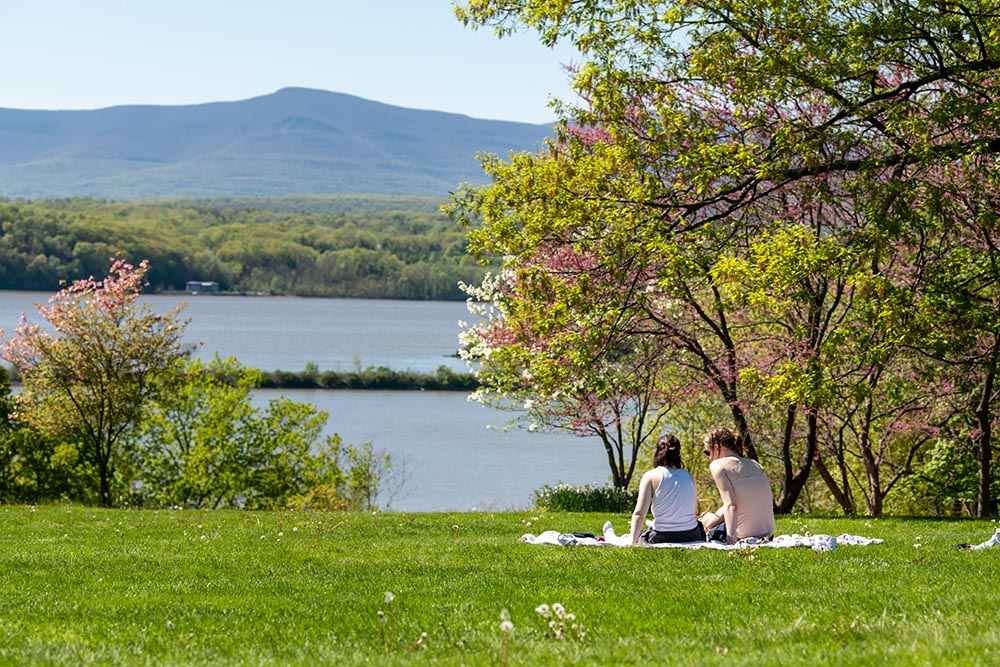 Registration is now open for Spring 2022 OSUN online courses.
Students from across the network can choose from 45 courses offered by 9 member institutions.
Areas of study include Arts and Society, Democratic Practice, Human Rights, Inequalities, Liberal Arts and Sciences, and Sustainability and Climate.
Some of the multi-disciplinary courses available are:
Technology and Human Rights in the 21st Century
Political Communication
Data and Democracy
Comparative Approaches to Race, Class and Gender
Reproductive Health and Human Rights
Economics for Non-Economists
Architectural Entanglements with Labor
Climate, Ecology, and Common Property
Beyond Bollywood: Mapping South Asian Cinema
Introduction to Information Security
Science in Islamic Culture
Oral History Theory and Methods
Environmental Anthropology
Post Date:
11-16-2021