Register for Spring 2022 OSUN Courses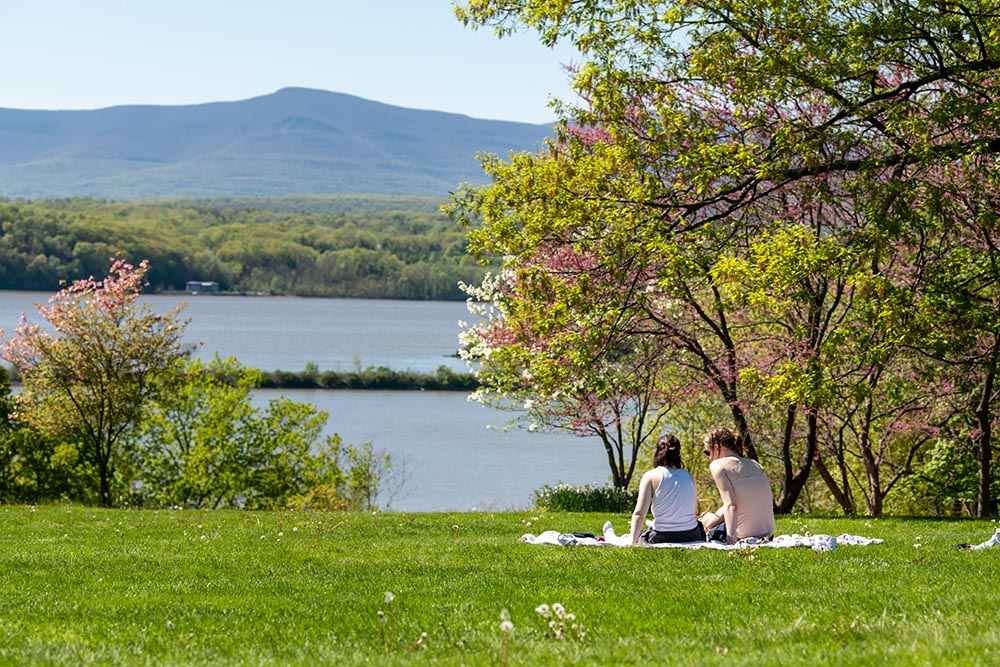 OSUN is pleased to announce its list of Spring 2022 online courses being offered to students from across the network.
Students can register starting November 22, choosing from 45 courses offered by 9 member institutions, where students can enroll and receive credit.
Areas of study include Arts and Society, Democratic Practice, Human Rights, Inequalities, Liberal Arts and Sciences, and Sustainability and Climate.
Some of the multi-disciplinary courses available are:
Technology and Human Rights in the 21st Century
Political Communication
Data and Democracy
Comparative Approaches to Race, Class and Gender
Reproductive Health and Human Rights
Economics for Non-Economists
Architectural Entanglements with Labor
Climate, Ecology, and Common Property
Beyond Bollywood: Mapping South Asian Cinema
Introduction to Information Security
Science in Islamic Culture
Oral History Theory and Methods
Environmental Anthropology
Registration is open November 22
Post Date:
11-16-2021