OSUN Joins Urgent Appeal to US Government to Admit Afghan Allies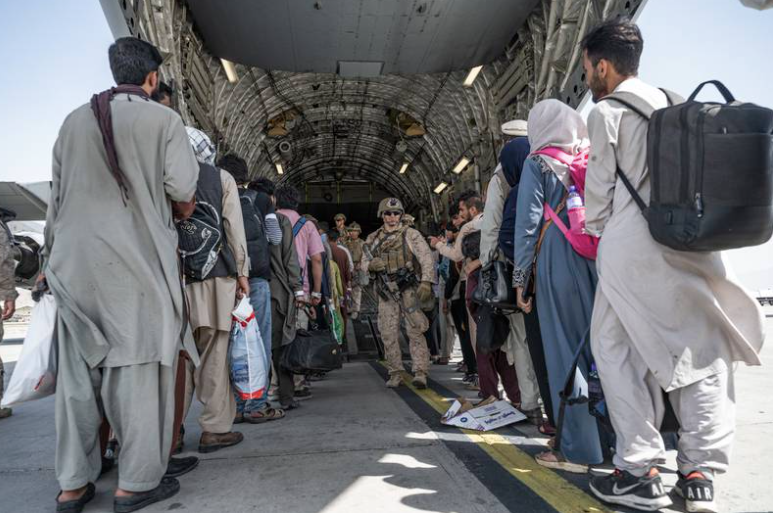 Open Society University Network has signed on to an urgent appeal to President Biden, Secretary of State Blinken, and Secretary of Homeland Security Mayorkas to work closely with Congress to take immediate action in admitting Afghan evacuees into the United States within the next 30 days.
The letter asks that the United States fulfill its promise to "provide safety and security to Afghans who have stood alongside us for the past twenty years" in the war against the Taliban and "ensure that our Afghan allies do not languish in legal limbo abroad waiting for an opportunity to restart and rebuild their new lives."
The letter explains how the small number of US allies that did manage to escape Afghanistan after the Taliban takeover face a web of bureaucratic and punitive legal processes that will greatly delay entry into the United States.
"Our allies are exhausted and traumatized, and many are separated from family and friends who are anxiously waiting to welcome them. We cannot further abandon them by leaving them in limbo abroad, at risk of having to wait for years to enter the United States—or, worse, be returned to Afghanistan," explains the letter.
Many evacuees are being held in dire conditions on military bases in Qatar, Bahrain, and Germany, while others wait in third countries such as Albania, Rwanda, Pakistan, Tajikistan, and Uzbekistan that will soon close their borders.
The
full letter
recommends that:
1) All evacuated Afghans and those with pending immigration applications be paroled by US Customs and Border Protection into the United States within a maximum of 30 days.
2) The United States Citizenship and Immigration Services commit to the creation of a designated humanitarian parole program to guide and expedite the review of parole petitions for additional at-risk Afghans. This program should include pro-democracy activists, journalists, women's rights activists, human rights activists, children, and LGBTQ persons.
3) The administration pay specific attention to expediting the reunification of separated Afghan families.
Through Bard College, OSUN is now accepting
scholarship applications
from students from Afghanistan who are experiencing displacement.
Post Date:
09-01-2021