Liberal Arts & Sciences Practitioners Reflect on the Operation of LAS Education as a System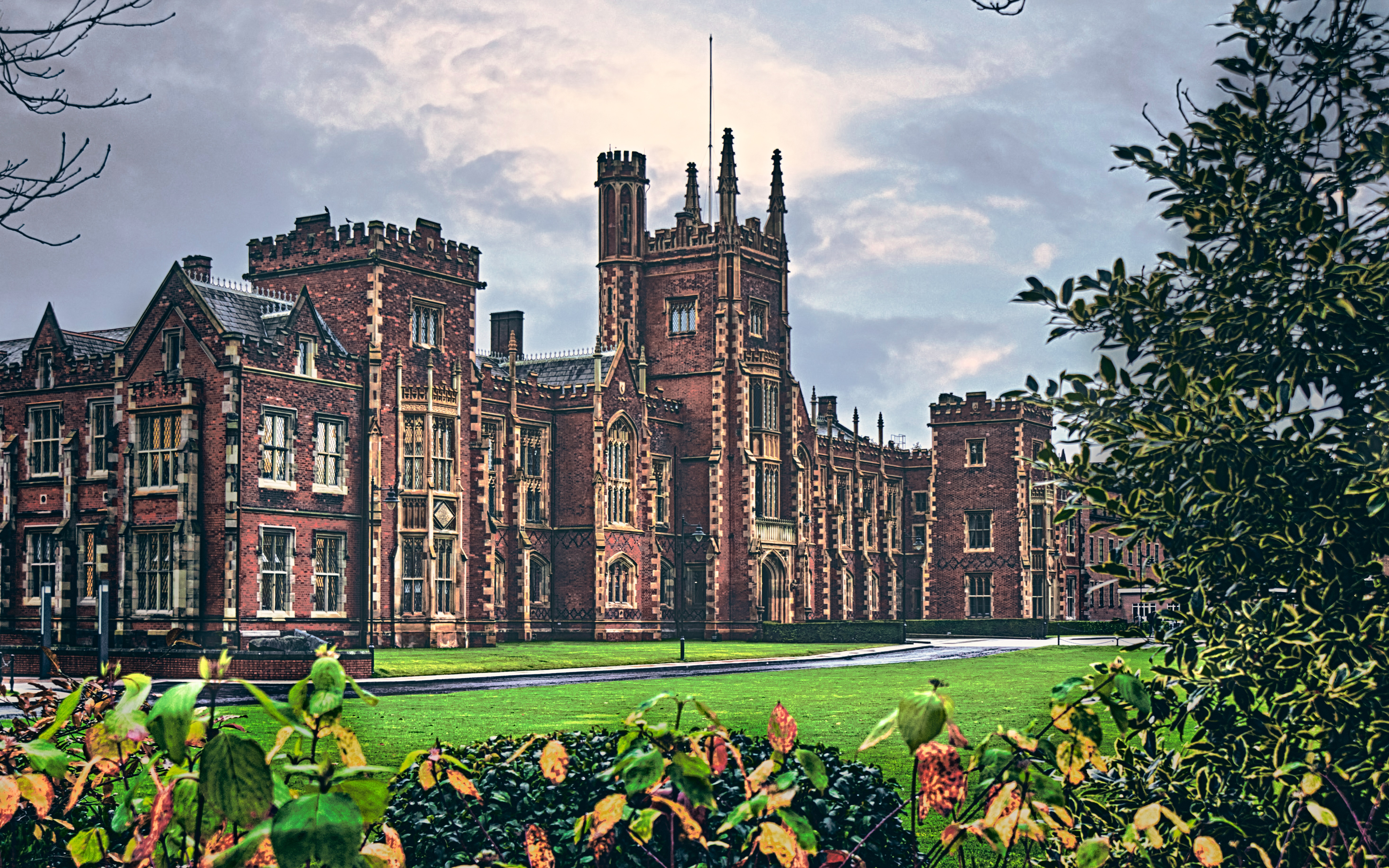 OSUN's
Liberal Arts and Sciences Collaborative
recently hosted a panel discussion to mark the launch of its
framework on the operation of liberal arts and sciences education as a system
. Panelists were asked to respond to the framework, which employs three core elements– administration, curriculum, and pedagogy–and share perspectives of LAS as a system at their respective institution.
Dan Terris
(Dean, Al-Quds Bard College),
Nurgul Ukueva
(Vice President for Academic Affairs, American University of Central Asia) and
Samia Huq
(Dean of the School of General Education, BRAC University) served as panelists while
Kyaw Moe Tun
(President of Parami University) and
Gray Rinehart
(OSUN LAS Collab Technical Lead) moderated.
A major point of emphasis was the observation that LAS education is an open system. This implies that broader factors external to the institution affect how LAS education is realized. "One of the challenges we're all facing in LAS as a system is that it's not a closed system. It is part of and connected to much broader systems, whether that's within our broader universities, our national contexts, or a community context," Terris observed, "We cannot and should not operate LAS as a bubble isolated from the needs, demands, and currents of a broader society." To this end, it is important for LAS practitioners to be aware of how political, social, cultural, and religious issues exist outside the university and stand to impact the LAS practices therein.
Terris highlighted, "We want to make sure that our LAS methods and ideas are in conversation with those of the local environment." Universities should, therefore, consider ways in which they can engage with community systems, by bringing the community into the university or bringing the university into the community.
Towards this latter strategy, BRAC University has placed an emphasis on experiential learning, offering both mandatory and voluntary programming for undergraduates to become involved with disadvantaged Bangladeshi communities. "Going outside the classroom, understanding communities in need, understanding questions of poverty, marginalization, human rights, and all kinds of issues that are relevant to Bangladesh is about having students get their hands dirty," Huq explained, "Our education is not just 'go read these things' but it is about actually going into communities and thinking with communities as a first step to humanistically listen."
Huq notes that this emphasis on experiential learning may be questioned by liberal arts purists, but contends that it helps the undergraduate education experience be more transformative. It expands students' minds and also motivates them to become actors and mobilizers, she says.
"Experiential learning lends itself a certain dynamism to LAS. It makes it very relevant and very solutions-oriented," she reflected, "It has been relevant to our context and has given us a strong foundational identity of what it means to 'do' liberal arts and how that can be beneficial."
Panelists also noted the importance of having the administrative, curricular, and pedagogical elements work in alignment within the university. The development of these elements may be catalyzed or constrained by external factors, such as regulations from the State or expectations from prospective students, but practitioners can nonetheless lead, collaborate on, and iterate toward positive changes.
For example, AUCA has a highly diverse student body and believes it is imperative to construct an LAS system that can best leverage the advantages of a plurality of backgrounds, beliefs, and perspectives. "Having students from different countries contributes to our goal of educating the individual," noted Ukueva, "Students learn from each other, and it is important to utilize LAS pedagogy. When students are discussing and when they are engaged, you can make full use of student diversity. If you are simply educating students with lectures, you cannot use this diversity as much."
Ukueva also pointed out the importance of thinking about the LAS system outside the classroom, recognizing that institutions have a responsibility to support student diversity in multiple spaces. This includes through academic advising and services that cater to the unique needs of international students, as well as through extracurricular activities and events that meaningfully bring students from diverse backgrounds together.
Panelists concluded that constructing LAS as a system is an ongoing process, and the realization of LAS education greatly benefits from administration, curriculum, and pedagogy working together. There was general agreement that administration is often the most challenging element to address. At times, administration is seen to lag behind curriculum and pedagogy, especially in contexts where the practices of LAS education are novel and/or State regulation of higher education has historically been strict.
Moving forward, panelists recommended that institutions aspire to have up-to-date information available to guide administrative decision-making. And above all else, it is essential to continue to monitor the administrative-curricular-pedagogical system, especially with regard to how it is influenced by and engages with the broader, open system. As Terris remarked, "All of the elements of the LAS system are not self-actualizing. They need constant attention and discussion in order to work as well as possible."
Post Date:
08-18-2023