OSUN and Partners Join Forces to Work Toward Safe Passage for Afghan Scholars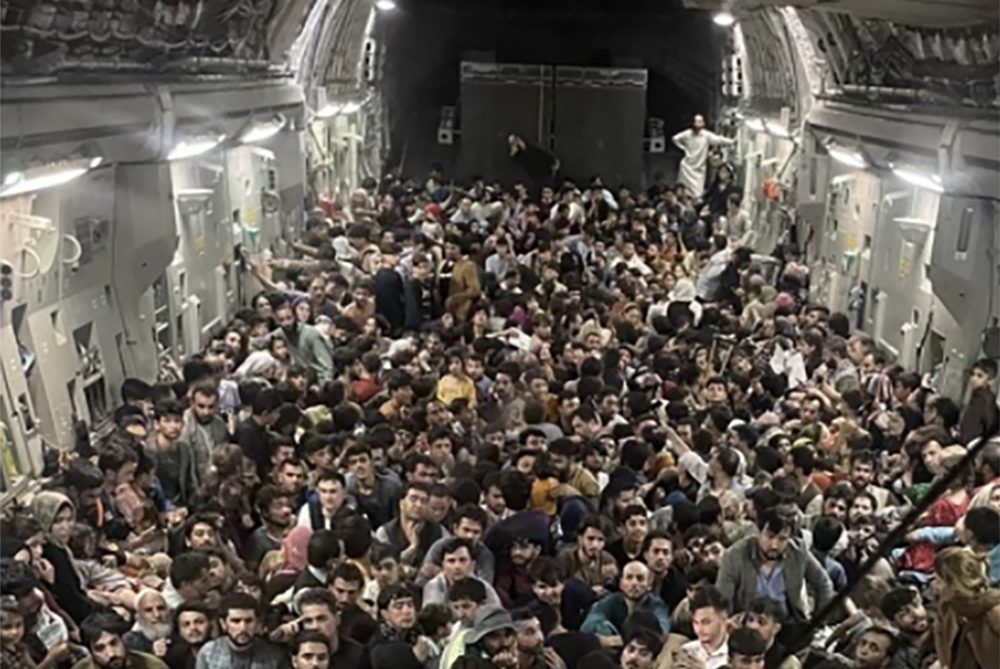 As the Taliban takeover in Afghanistan proceeds, multiple OSUN partners, including the American University of Central Asia, Bard College, and the American University of Afghanistan, are working intently to evacuate students and scholars to safety.
Jonathan Becker
, Vice Chancellor of OSUN and Acting President of AUCA, shared the following letter with the AUCA community and offered commentary on the situation in a recent article by
George Packer
in
The Atlantic
.
As Becker's letter points out, while some progress has been made, OSUN continues to work to assist its colleagues and friends in Afghanistan, and continues to express solidarity with Afghan scholars across the globe during this troubling time.
Dear American University of Central Asia Community:

While we all watch with concern the quickly evolving situation in Afghanistan, I want to express on behalf of the AUCA community our deep concern for our Afghan students and their families and friends and Afghan students across the Open Society University Network (OSUN), particularly at the American University of Afghanistan (AUAf).

We are working now to find safe havens for students and graduates. I met with more than 80 Afghan students yesterday, and we have active communications going through various forms of media. Several weeks ago, we opened a special scholarship program for Afghan graduates of AUCA, and we have offered to host many AUAf Embassy Scholars through an academic exchange program. Bard College has offered to take in as many as 100 students, as well as threatened scholars.

We are heartened by and thankful for the bold decision of the Kyrgyz government to extend visas to 500 Afghan students across the country. We want to salute this generous humanitarian initiative, which stands in stark contrast to the tepid steps we see some others taking. Numerous commentators in the U.S. and Europe have praised the Kyrgyz initiative, and have held it up as a shining example for others to follow.

We have informed our students still in Afghanistan that we will honor their scholarships whenever they can make it to Bishkek.

Herculean efforts are taking place through the Open Society Foundations and other NGO partners to arrange for planes out of the country, but conditions in Afghanistan, and in particular surrounding the airport in Kabul, have made our efforts far more difficult. We are working day and night on this issue, liaising with governments, NGOs and anyone we believe can help our students. AUCA's vice presidents, the international student office, the alumni affairs office and many others have worked tirelessly on this issue and I wish to thank them here.

AUCA will continue to work to support its students in Bishkek and through OSUN, the Open Society Foundations, and other partners to find ways to welcome to Kyrgyzstan the students to whom we have made scholarship commitments.

What is taking place now in Afghanistan is a tragedy. It affects students and colleagues we have educated and worked with over many years. We stand with the Afghan students from AUCA, AUAf and across the globe.

Yours cordially,

Jonathan Becker
President
AUCA
Post Date:
08-17-2021