Internationalization Through Integration: Institutional Diversity and OSUN's "Ecosystem of Engagement"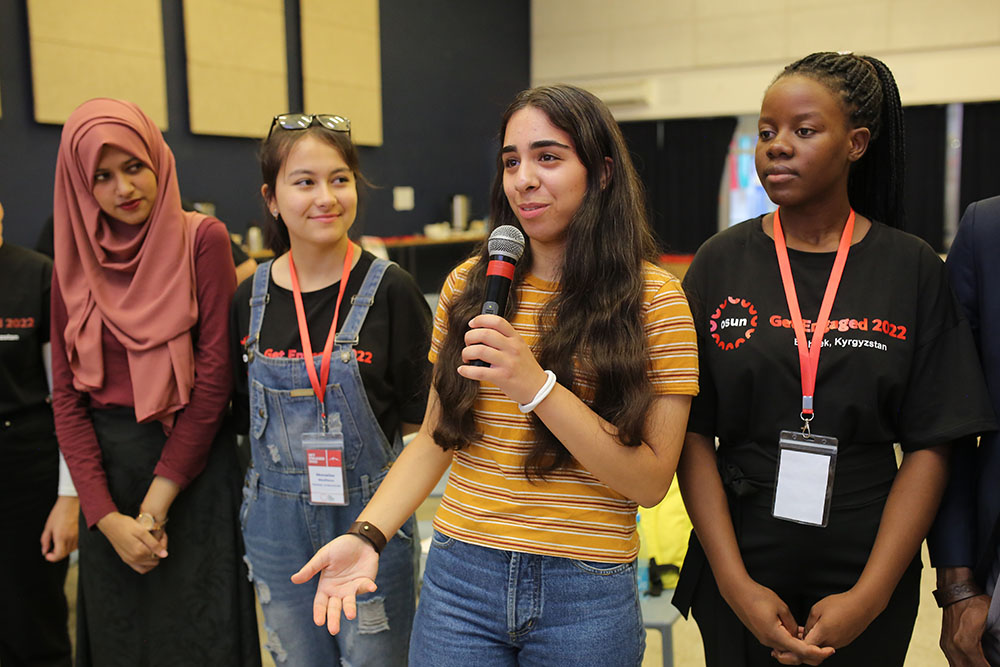 In the journal
Internationalisation of Higher Education: Policy and Practice
,
Jonathan Becker
, Vice Chancellor of OSUN and Executive Vice President of Bard College and
Liviu Matei
, Head of Education, Communication & Society at King's College London, discuss "Internationalization through Integration," a new global trend in which international and global networks of higher education institutions strive to coalesce to become a single transnational institution. The article identifies an important new form of internationalization, integration, which is exemplified by OSUN's strategy. The analysis contributes to a larger body of existing scholarship in the area of global higher education research.
Read the full article in PDF format here.
The authors compare and contrast the merits of OSUN, a foundation-supported global network of over forty educational institutions integrating learning and knowledge across geographic and demographic boundaries, with those of the European Universities Initiative (EUI), an EU-funded transnational endeavor spanning over forty alliances across 280 European universities.
Becker and Matei argue that "alliances need a joint long-term strategy for education with links to research and innovation to drive sustainable impact at all levels of their institutions." They characterize OSUN as a "vibrant network" where curricula are integrated, faculty from across the globe jointly develop courses and share virtual lectures, and classes support the sharing of insights from leading teachers and researchers, including those outside the academy.
Deep partnerships and multiple projects
The strategy supported by OSUN is one distinguished by "deep partnerships" with collaborators, based on reciprocity, mutual respect, and shared values, the authors write. This contrasts with "traditional internationalization efforts," which often translate into a single dominant institution that maintains subsidiary campuses or research centers abroad.
While traditional university partnership activities are often restricted to faculty and student exchanges that are "transactional and limited in scope and ambition," OSUN is committed to multiple projects that engage faculty, staff, and students from partner institutions and involve teaching, shared curricula, research, and co-curricular activities. By providing a diverse range of opportunities for faculty, students and staff to cooperate, OSUN's "ecosystem of engagement" actively supports enhanced innovation in numerous overlapping project areas.
Institutional diversity with a global scope
The writers assert that OSUN actively seeks to realize the value implicit in institutional diversity: when institutions of very different scales, strengths, and geographies cooperate, these efforts can provide access to qualified students who have been historically excluded due to poverty, discrimination, political tyranny, and economic underdevelopment. Becker and Matei claim that such collaborations also counter the increasingly market-oriented and hyper-specialized education offered in many universities.
Becker and Matei assert that OSUN actively strives to build a truly integrated, values-driven university network with a scope that is genuinely global as opposed to one that is Eurocentric. While OSUN is a non-governmental institution supported by Open Society Foundations, EUI is a top-down European project, funded and steered by the EU, with political aspirations. OSUN's basis in academic and civil society values, including open society, academic freedom, and liberal education, contrasts with the "neo-liberal and instrumentalist tone in the EUI discourse," which sees European universities as a means of boosting the quality of higher education, research, and innovation with the goal of influencing economic development.
Post Date:
07-19-2022