Get Engaged: Student Action & Youth Leadership Annual Conference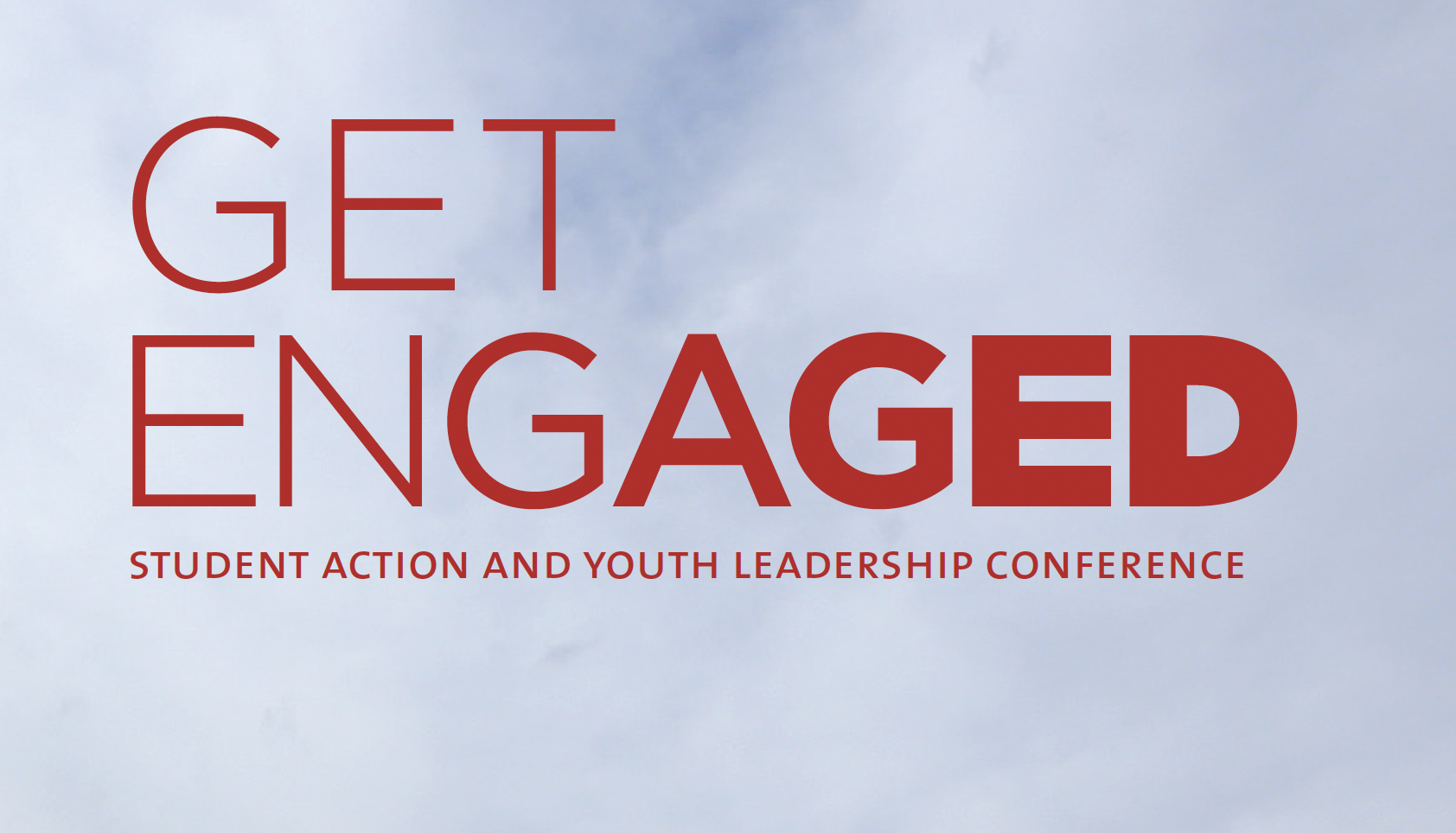 The "Get Engaged: Student Action & Youth Leadership" conference is an annual leadership program organized by OSUN and Bard College that brings together undergraduate students to strengthen a global network of leaders and innovators who are working with community partners to develop solutions to local and global challenges. The conference exposes students to a wide range of ideas and experiences to help them lead community-based projects more effectively. The Get Engaged conference is a venue for sharing experiences, learning new skills, honing leadership styles, and networking with international peers.
This year, the American University of Central Asia is hosting the conference for the first time, welcoming the largest cohort of students and coordinators from around the world. The conference will feature workshops, leadership training, and project presentations from students across the international network including Al Quds Bard, Ashesi University, American University of Beirut, American University of Bulgaria, American University of Central Asia, Bard College, Bard College Berlin, Brac University, Central European University, HUBS Refugee Education, European Humanities University, Fulbright University of Vietnam, Haitian Education and Leadership Program, National Sun Yat-Sen, Tuskegee University, Universidad de Los Andes, University of the Witwatersrand.
Get Engaged 2022 takes place June 23 – June 30 and is organized by the Centers for Civic Engagement at AUCA (@auca_cce) and Bard (@bardcce).
Post Date:
06-22-2022