OSUN Student Spotlight: Wisdom Tochi Kalu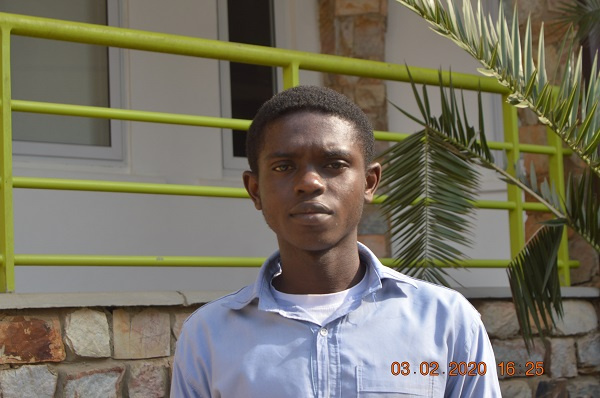 In March 2020, Wisdom Tochi Kalu from Ashesi University presented on his initiative Code4All during the Get Engaged Conference hosted by the Bard Center for Civic Engagement (CCE). Following this conference, he received a microgrant from the CCE to continue Code4All's work. Ashesi University is a member of the Open Society University Network.
"In 2019, I founded the Code4All Initiative with five international students on campus. The organization is accomplishing something similar to what Paradigm Initiative is doing – creating access to digital skills for students from under-served communities. The project currently runs on our campus and has received two international funding – one from the Ford Foundation and the other from Bard College Centre for Civic Engagement."
(National Accord)
Post Date:
08-14-2020