"No Shortcuts": Course Design Workshops Help Faculty Bridge the Gap Between Classroom and Community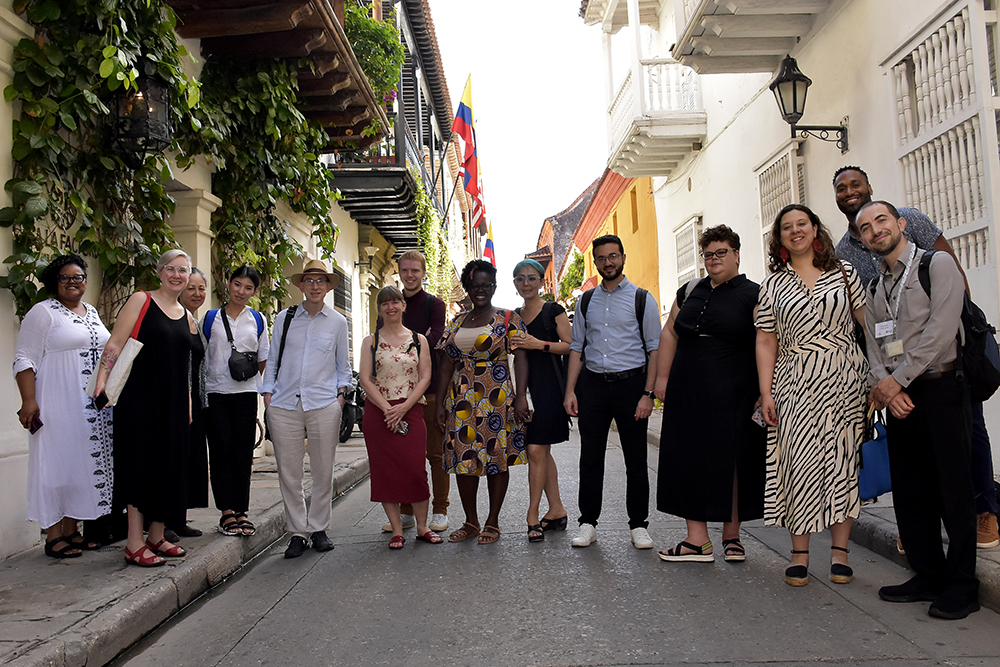 The OSUN Civic Engagement Initiative's Experiential Learning Institute (ELI), in collaboration with the Center for Liberal Arts and Sciences Pedagogy (CLASP), recently hosted 14 faculty from 8 OSUN institutions at Universidad de los Andes' Cartagena, Colombia campus for its first in-person course design workshop. The series of meetings were designed to support faculty as they pilot courses that implement community-based and experience-based learning practices in the classroom.
Previously, the cohort met for six virtual sessions focused on the elements of successfully teaching liberal arts and sciences courses that actively engage with community members. In Cartagena, participants learned about the theoretical underpinnings of experiential learning and heard from ELI faculty alumni/ae discussing their experiences and lessons learned in the field. The in-person experience afforded the group time to reflect on the virtual sessions and immerse themselves in the actual planning of the academic and pedagogical aspects of the courses they planned to pilot.
"Designing a course with the student learner fully in mind is where effective teaching begins," says
Phil Pardi
, Co-Director of Bard College Annandale's Center for Faculty and Curricular Development and lead facilitator for the in-person meetings. "But there are no shortcuts. It takes time, patience, and creativity. I was impressed at how everyone rolled up their sleeves and threw themselves into the hard work of building a class from the ground up," he says.
"The Institute not only enhances pedagogical techniques but also produces a transformative educational environment, fostering creativity and problem-solving skills in learners," says
Ricardo A. Peña Silva
, Director of the School of Medicine faculty at Universidad de Los Andes.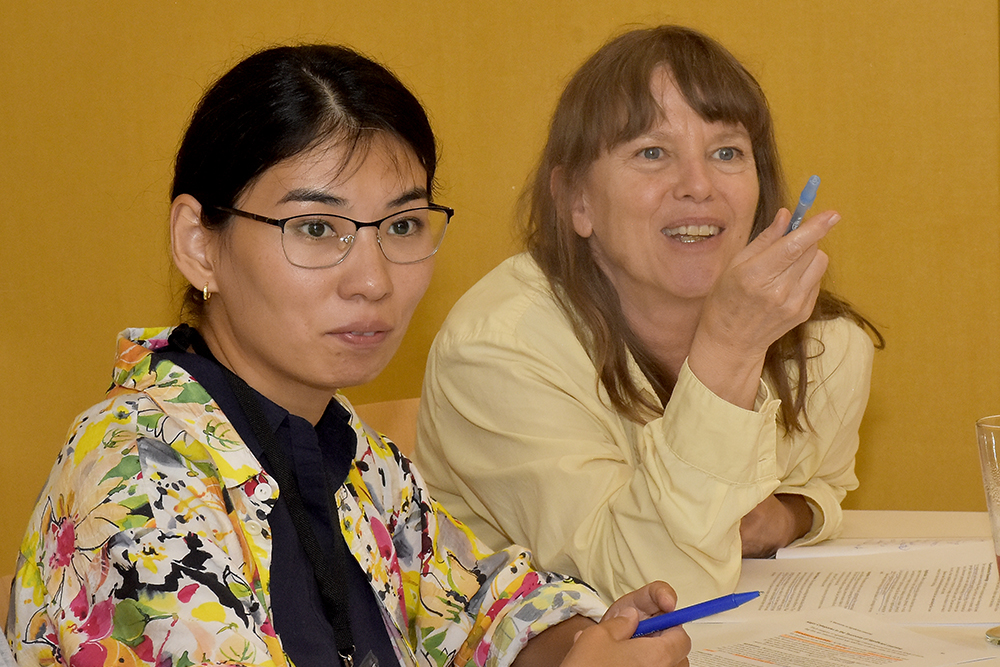 Peña explains that while the ELI program provides practical resources to help faculty refine their curriculum and course syllabi, it also builds a robust network of educators who are eager to address unequal learning outcomes in their communities.
"ELI serves as a powerful tool in bridging educational disparities in developing countries, providing a platform to exchange resources and experiences. This collaborative effort facilitates and empowers students, educators, and communities to engage in tackling real-world, everyday challenges," he adds.
To date, ELI has served four cohorts and has an alumni base of over 65 faculty from 15 OSUN institutions.
A powerful example of ELI impacts is
Jazmin Puicón
, a faculty member at Bard High School Early College in Newark, New Jersey, who created a history course documenting the achievements of Black and Brown people in the city of Newark. In addition to learning about local communities' less heralded contributions, students were encouraged to partner with Newark community groups to design projects that find solutions to local challenges.
The Civic Engagement Initiative has also supported over 30 experiential learning courses across OSUN through its Community Liberal Arts and Sciences (CELAS) grants, enrolling over 500 students.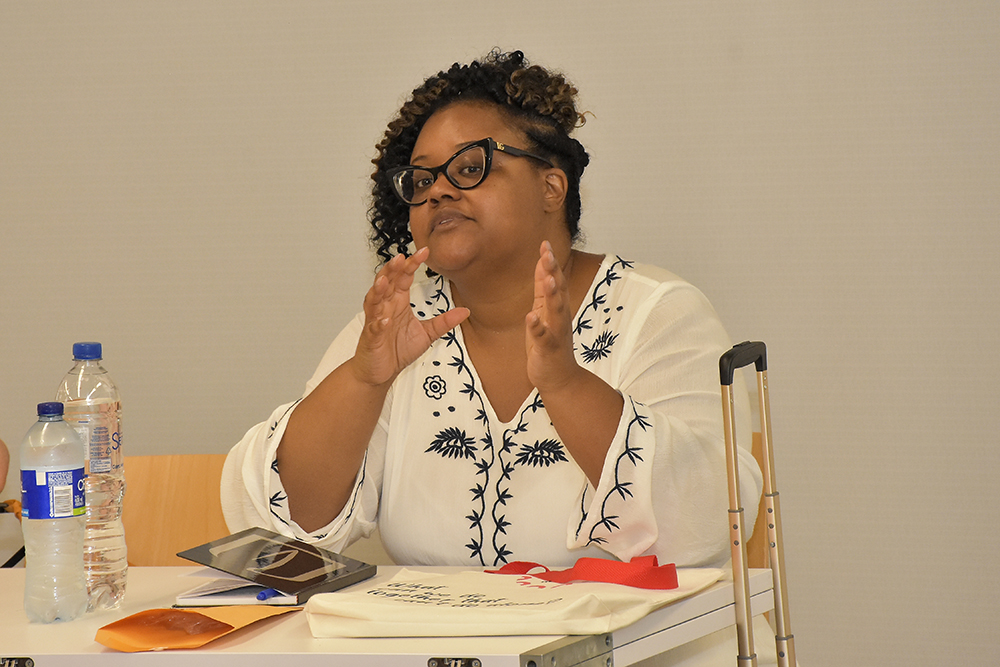 At National Sun Yat-Sen University in Taiwan, CELAS grants supported the student-led design of five courses that provided education on social enterprise, technology and modern society, arts and global exchange, sustainable engineering design, and local marine culture's connection to the wider world. Enrolled students not only learned about these topics in the classroom but also developed their own projects with community partners, helping to bridge education gaps while addressing a variety of social concerns.
OSUN congratulats all of the ELI cohorts on their achievements and looks forward to hearing about future impacts of its experiential learning model.
Post Date:
08-03-2023