CORUSUS Project Bridges Research, Mobility and Curriculum Toward Rural Sustainability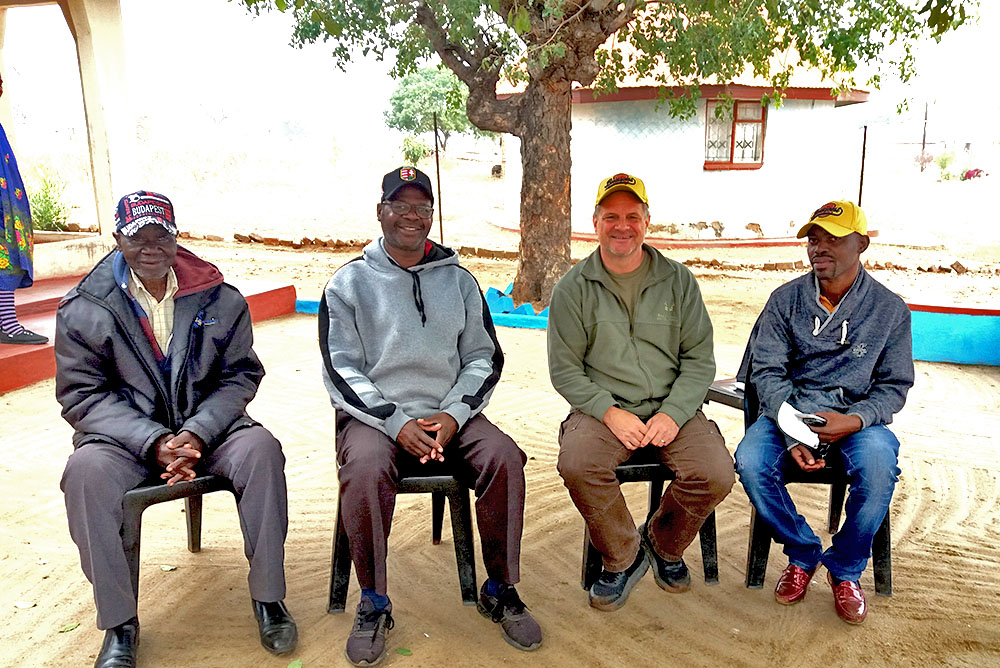 In two years, OSUN's
CORUSUS
(Collaborating for Rural Sustainability) project has expanded significantly, offering a collaboratively designed graduate course in ethnoecology based at Central European University (CEU), in addition to student internships and collaborative faculty research visits across rural sites in South Africa, Kyrgyzstan, and soon, Lebanon.
"We're working with the sustainability of subsistence livestock farmers..." says
Brandon Anthony
, project lead at CEU, who is partnering on teaching and research with faculty at the University of Witwatersrand in South Africa, the American University of Central Asia (AUCA) in Kyrgyzstan, and the American University of Beirut (AUB) in Lebanon. "It's a small piece of the larger sustainability pie, but it's a very important one," he says of the work.
While the CORUSUS team's research pertains to very different national contexts, the differences provide useful perspectives on common struggles, such as climate change, rural poverty and threats to traditional culture. These perspectives help the team to trace important global trends. "One thing we're trying to do is understand to what degree traditional ecological knowledge is playing in adaptation. Not just adaptation to climate change but to any of the challenges towards sustainability," explains Anthony.
Nour Bassil
, a student from AUB, says traveling to CEU in Vienna to attend the ethnoecology course also helped her to think more deeply about the transmission of traditional knowledge. "...(M)y grandmother knows how to go in the forest and pick the grape leaves. She knows where they are located and how to find them. Even though I have some of that knowledge, I do not often go out to do that with her, and that's a simple activity that may not get passed down. The course made me pay attention to what we can do to help conserve traditional knowledge."
Post Date:
02-06-2023