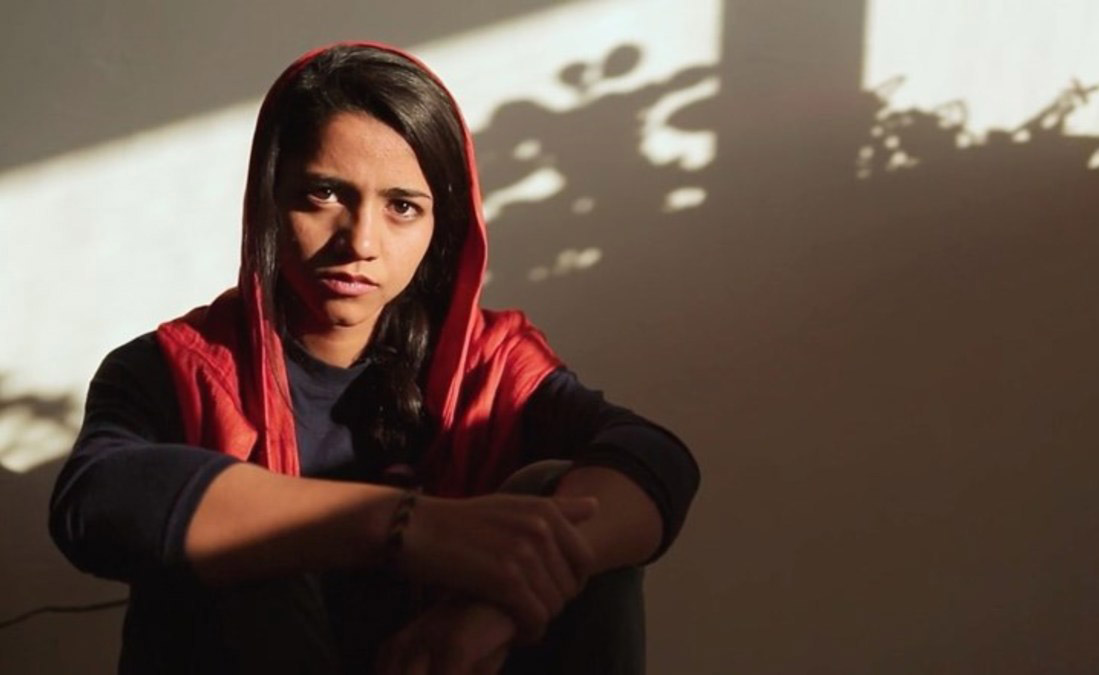 Vote for Sonita Alizada for the 2021 Freedom Prize
Sunday, April 25, 2021
9:00 am – 10:00 pm
EDT/GMT-4
Online Event
International rapper, human rights activist, and Bard student Sonita Alizada has been nominated for the 2021 Freedom Prize, an educational initiative in which young people from around the world honor an inspiring person or organization who is committed to an exemplary fight for freedom.
OSUN and Bard College are pleased to support Alizada in her human rights work advocating against the practice of forced child marriage and urge OSUN members to consider
submitting an online vote
for her by April 25.
A native of Herat, Alizada fled with her family to Iran to escape the Taliban regime. She lived as an undocumented refugee street child in Teheran but was eventually able to secure a basic education through an NGO. Twice, at the ages of 9 and 16, she escaped being forced into marriages by her family.
Inspired by her plight and the shared experiences of friends, she wrote the moving rap song "Daughters for Sale," which garnered worldwide attention and led to a collaboration with an Iranian filmmaker on a
music video
. Rohksareh Ghaemmaghemi also made an award-winning documentary about Alizada called
Sonita
.
After moving to the United States, Alizada secured a high school and college education and she is now taking courses in human rights and international studies in preparation to become a lawyer so she can return to her country to defend Afghan women and children. She has been named one of
Foreign Policy Magazine
's Global Thinkers of 2015, BBC's 100 Women of 2015, an Asia Societies Game Changer of 2017, a 2018 MTV Generation Change Award recipient, Forbes 30 Under 30 Asia 2019, and featured by CNN, NPR, BBC, Buzzfeed News and over 150 publications in 20 countries.
More than 12 million girls are forced to marry as children every year. OSUN encourages members to consider
voting for Alizada
for the Freedom Prize and to help uplift an important voice in the next generation of global human rights activists.
---
Website:
https://normandiepourlapaix.fr/en/vote-freedom-prize