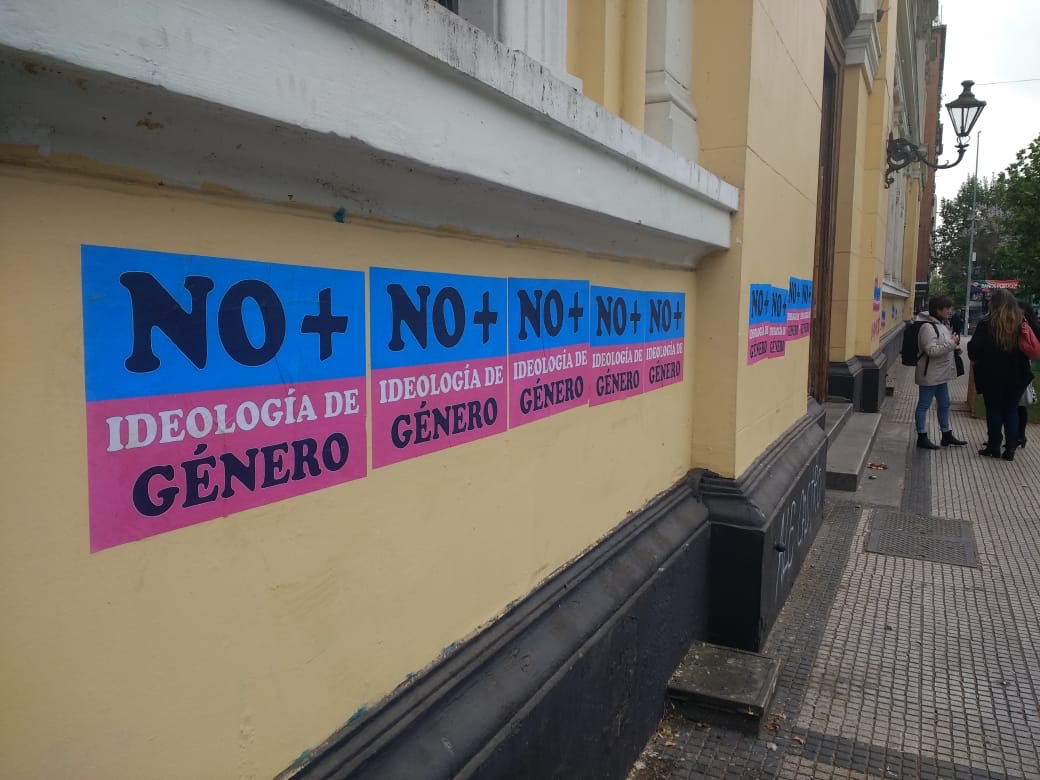 Troubling Anti-Gender Attacks: Transnational Activist and Academic Perspectives
Wednesday, May 25, 2022
10:00 am – 11:30 am
EDT/GMT-4
Online Event

10 AM New York l 4 pm Vienna
This roundtable supported by OSUN's Transnational Feminism, Solidarity, and Social Justice project and organized by
Haley McEwen
(University of Witwatersrand),
Aiko Holvikivi
(LSE),
Tomás Ojeda
(LSE) and
Billy Holzberg
(King's College London) explores the transnational dimension of "anti-gender ideology" with leading trans, queer, and feminist scholars and activists who have experienced the effects of "anti-gender" attacks.
In recent years, trans, queer and feminist activists and scholars from different global contexts have faced increasing levels of hostility, censorship, and disenfranchisement as "anti-gender" groups have gained political power and influence. This roundtable will provide a space for critical interrogation and reflection on the ways in which anti-gender activism troubles, and can be troubled by, transnational queer and feminist perspectives, solidarity, and action.
---
Website:
https://troublingantigenderattack.witsevents.co.za/