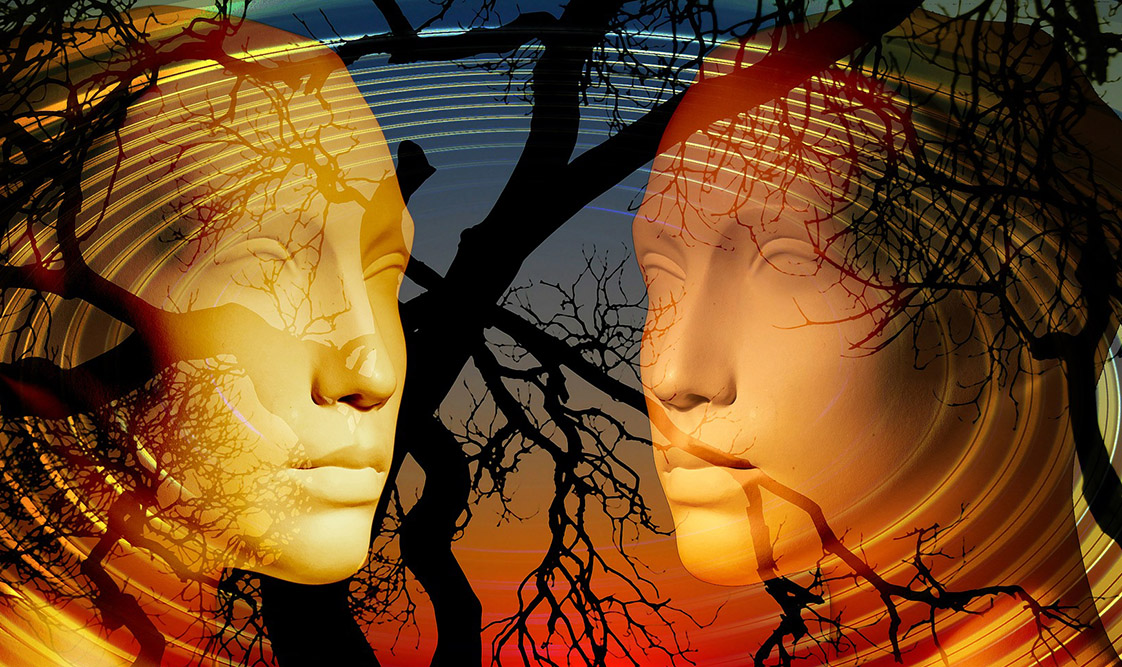 Trauma Informed Teaching Lecture Series: Nonviolent Communication with Kristin Masters
Tuesday, April 20, 2021
2:00 am – 4:00 am
EDT/GMT-4
Online Event

8 AM Vienna l 2 AM New York
The OSUN Hubs for Connected Learning Initiatives are pleased to invite OSUN members to the "Trauma Informed Educators Workshop and Lecture Series," developed by Ariane Simard from Bard College Berlin.
Trauma Informed Education is an approach that recognizes the influence and impact of trauma on students and educators in the classroom and takes into account how factors including racism, sexism, poverty, community violence, migrant and refugee status, mental health issues, addiction, abuse and neglect can hinder academic achievement as well as personal growth and functioning.
If we recognize education, as bell hooks does, as "part of our real world experience, our real life," (Democratic Education) then can we understand that trauma, in all its forms, is in the classroom and in the corporate university? As we begin to expand our teaching to include admittedly traumatized populations–be it war veterans, refugees or people who are incarcerated–we need a set of skills that can both address their trauma as well as the trauma we ourselves carry into the classroom.
Drawing on studies on education, brain development and the lasting effects of trauma, as well as some nonviolent communication techniques, this workshop series aims to provide educators with a new understanding on how trauma can affect a student's ability to function as well as offer up some tools for creating a more trauma informed classroom where educators can begin to model the kind of techniques that will help create new pathways of learning.
In the second session with Kristin Masters of Nonviolent Communication Santa Cruz, the group will discuss how we listen to our students and to ourselves is a key component of nonviolent communication, what some would call the first step in becoming trauma informed.
Drawing on her work in Queer Communities and the California Penal System, Kristin Masters will take us through a workshop on the basics of nonviolent communication, offering tools that can help us negotiate the space to listen and teach. This workshop will be recorded.
Please register
to receive the Zoom link to attend.
---