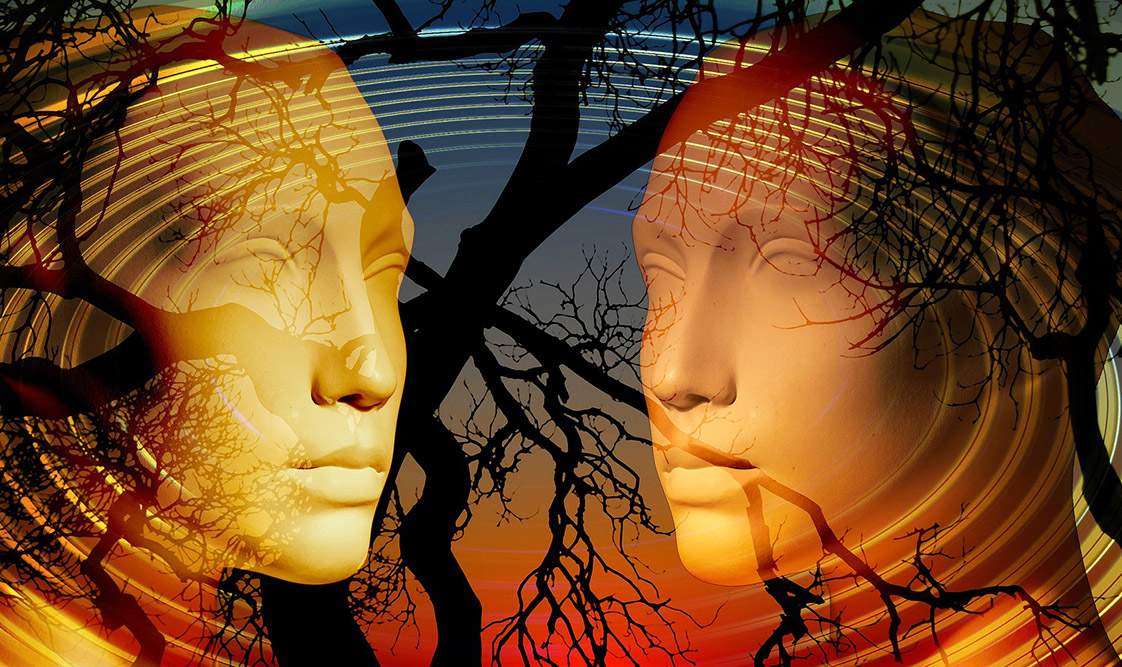 Trauma Informed Teaching: Intergenerational, Cultural and Institutional Trauma with Ariane Simard
Friday, May 7, 2021
6:00 am – 7:15 am
EDT/GMT-4
Online Event

12 PM Vienna l 6 AM New York
The OSUN Hubs for Connected Learning Initiatives are pleased to invite OSUN members to the "Trauma Informed Educators Workshop and Lecture Series," developed by Ariane Simard from Bard College Berlin.
Trauma Informed Education is an approach that recognizes the influence and impact of trauma on students and educators in the classroom and takes into account how factors including racism, sexism, poverty, community violence, migrant and refugee status, mental health issues, addiction, abuse and neglect can hinder academic achievement as well as personal growth and functioning.
Drawing on studies on education, brain development and the lasting effects of trauma, as well as some nonviolent communication techniques, this workshop series aims to provide educators with a new understanding on how trauma can affect a student's ability to function as well as offer up some tools for creating a more trauma informed classroom where educators can begin to model the kind of techniques that will help create new pathways of learning.
Looking for ways to examine how cultural trauma presents itself, even in the most high-minded institutions, Amber Rickert's workshop drew on her experience as the director of Outpatient Services in South Los Angeles as well as the voice behind groundbreaking community conversations about race and privilege in the wake of Black Lives Matter.
Exploring the boundaries of our own role in the classroom and our part in institutionalized and cultural trauma, in today's event, we will workshop ways to turn these tools into lesson plans and learning objectives. Instructors should be prepared to discuss an assignment they regularly teach and should have either attended or viewed the recording of Amber Rickert's May 4th workshop on Inter-generation, Cultural and Institutional Trauma.
Please register
to receive the Zoom link to attend.
---