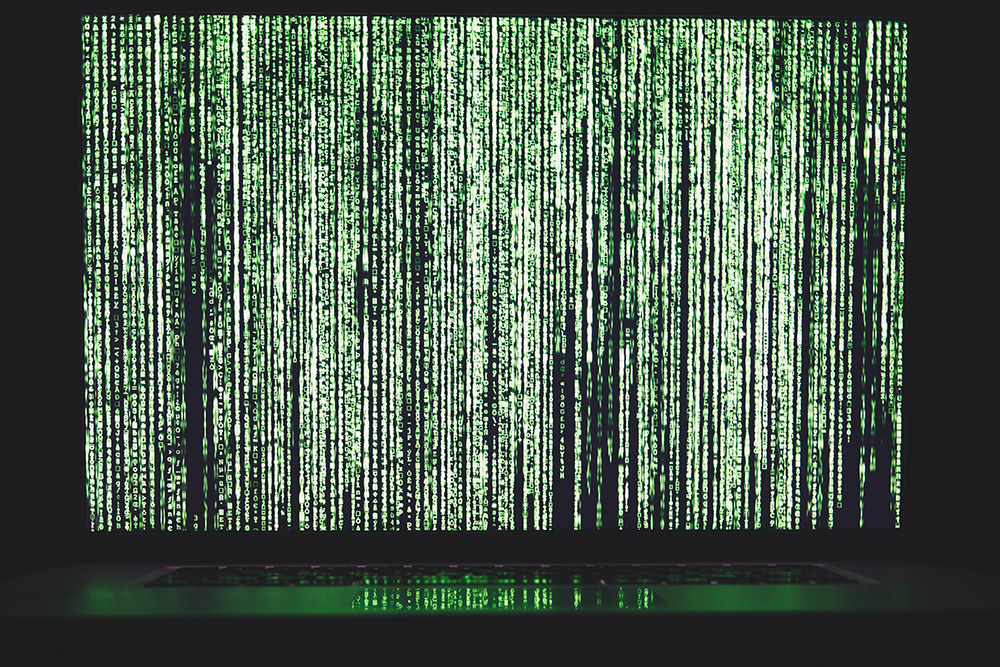 The Ethics of Big Data and GIS: The Taming of Big Brother?
Wednesday, June 7, 2023
5:30 am – 7:00 am
EDT/GMT-4
Online Event

5:30 AM New York l 11:30 AM Vienna
OSUN's
GeoHub project
invites the network community members to join a public lecture by
Chrys Margaritidis
on the topic of "Ethics of Big Data and GIS: The Taming of Big Brother?"
In today's world, Big Data is consistently making headlines. One moment, we hear about its positive impact on improving consumer experiences and addressing global crises such as the recent COVID-19 pandemic. In the next moment, we come across troubling allegations regarding the mishandling of personal information by companies like Facebook and Cambridge Analytica, or the influence of fake news on electoral processes.
During this lecture, Chrys Margaritidis will provide a brief overview of the transformative changes brought about by the era of Big Data and their ethical significance. He will shed light on the potential dark side of Big Data, highlighting examples like predictive policing, real-time surveillance, and pre-emptive punishment. By exploring these cases, he will emphasize the importance of developing a comprehensive understanding of the ethical implications associated with Big Data and establishing a suitable framework to address their potential consequences.
All students, faculty, and staff members are welcome to attend! Learn more about the event
here
.
GeoHub is an open platform project aimed at developing the capacity of OSUN members to use the latest geospatial methods and technologies in research and teaching disciplines. The project is conducted in partnership between CEU, AUCA, and Bard College.
---