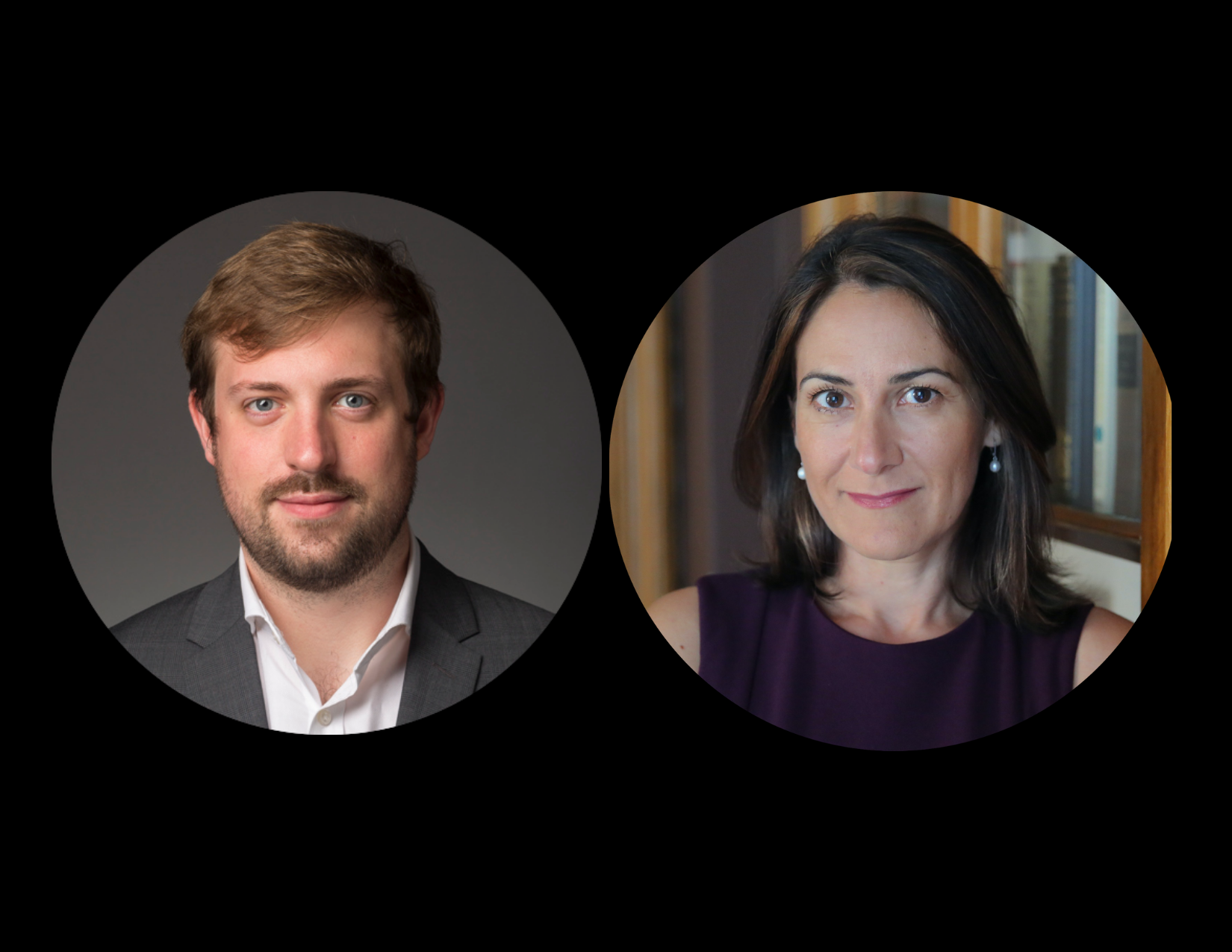 Research to Action Lecture Series: Making Ideas Into Law
Friday, April 9, 2021
12:15 pm – 1:30 pm
EDT/GMT-4
Online Event
OSUN's Economic Democracy Initiative Research-to-Action series brings scholars, policy makers, and activists into conversation with OSUN students to discuss pathways for meaningful social change. The sessions highlight the practical ways in which guests have helped to actively change how we approach social and economic problems. From direct action and organizing, to public writing and speaking, to drafting legislation and other policy documents, the discussions will showcase how small steps and bottom-up efforts could potentially lead to big changes.
On Friday, April 9, Rohan Grey, Founder and President, Modern Money Network and Assistant Professor, Willamette Law and Pavlina Tcherneva, Founding Director of the Economic Democracy Initiative and Associate Professor, Bard College will discuss their respective experiences working with legislators on various policy documents, including the Job Guarantee Resolution, the ABC Act, and the WPA Act.
This is an online event.
Join via Zoom.
---