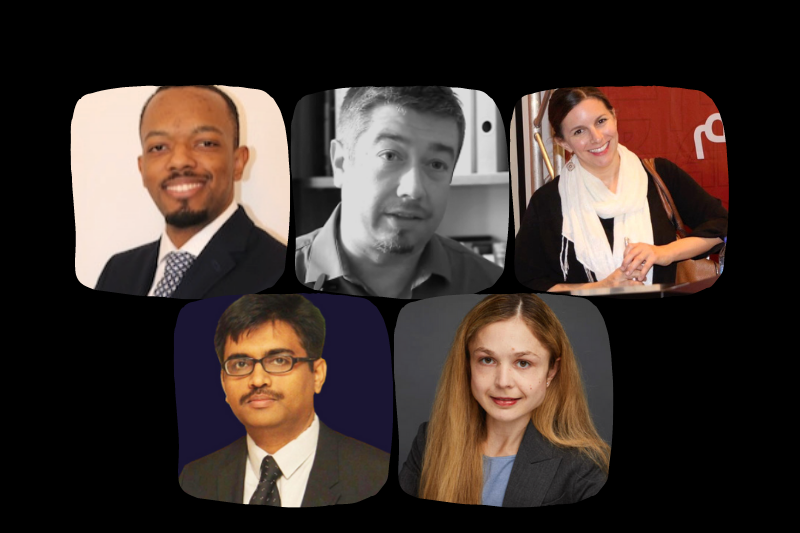 Refugee Access to Higher Education: Ethical Considerations, Barriers and Challenges
Monday, May 2, 2022
9:00 am – 10:30 am
EDT/GMT-4
Online Event

9 am New York l 3 pm Vienna
We are seeing an increasing number of migrants and refugees globally. Institutions are grappling with how best to support and mitigate the situation. Join us for a discussion sponsored by
Carnegie Council for Ethics in International Affairs
and the Open Society University Network to learn how higher education institutions might overcome these challenges and provide equity for refugees who seek access to a college education.
Panelists:
Mark James Wood
Research Fellow at the Carnegie Council for Ethics in International Affairs working on the MIMC Project, MPA Candidate at Columbia University School of International and Public Affairs.
Oleksandr Shtokvych
Head of OSUN Secretariat, Central European university and Co-Director, OSUN Threatened Scholars Integration Initiative
Rebecca Granato
Associate Vice President for Global Initiatives, Bard College, Director of the Open Society University Network Hubs for Connected Learning Initiatives.
Shahariar Sadat
Director, Academic and Legal Empowerment, Centre for Peace and Justice, BRAC University
Janine Prantl
Legal Fellow for the Global Strategic Litigation Council for Refugee Rights
---
Website:
https://bard.zoom.us/webinar/register/WN_324xafe8TICFR7FtNp-B7g