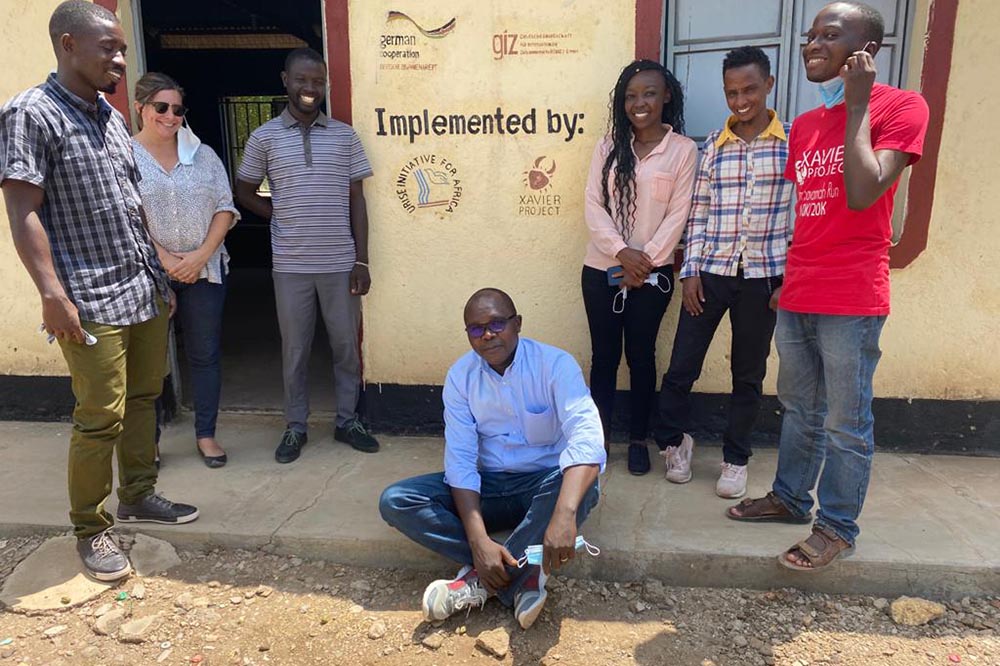 Protecting and Providing: Do International Legal Frameworks Protect Refugees?
Wednesday, December 1, 2021
8:00 am – 9:30 am
EST/GMT-5
Online Event
8 am New York l 2 pm Vienna l 4 pm Nairobi
As International Human Rights Day approaches on December 10, this panel presented by the OSUN Hubs for Connected Learning Initiatives and Center for Civic Engagement and Community Service (CCECS), American University of Beirut (AUB), examines the international legal frameworks in place for refugees, the displaced, and other persons of concern. Panelists will focus specifically on issues related to education, including qualifications barriers, and the inadequacy of frameworks to provide.
Moderator:
Rabih Shibli
· Director, Center for Civic Engagement and Community Service (CCECS), American University of Beirut (AUB)
Panelists:
Nyamori Victor
is a researcher interested in migration and the migrant situation in Africa. He has presented and participated in many migration discussions, panels and TV interviews on migrations. He is currently working with Amnesty International – Internationals Secretariat as an advisor and researcher on refugee and migrants rights. Before joining Amnesty International, Nyamori engaged in protection work with Save the Children, HIAS, and UNHCR.
Laura Cristina Dib
is a lawyer with a BA in liberal studies from the Metropolitan University (Venezuela), and she holds an LLM in international human rights law from the University of Notre Dame (USA). Currently, she is the director of the Legal Clinic for Migrants and a member of the Center on Migration Studies at the Law Faculty of the University of the Andes (Bogotá, Colombia).
Marina Malgina
is an international education professional with more than 15 years of experience. Since 2010, she has been actively involved in the development of special assessment procedures for refugees and displaced persons and during the last five years she has been an active contributor to the development and implementation of the European Qualifications Passport for Refugees by the Council of Europe and UNESCO Qualifications Passport for Refugees. Marina has written several articles on the topics of international credential evaluation and she is a frequent speaker at the international education conferences like EAIE, NAFSA, APAIE, CAIE, and TAICEP. She serves as an elected member of the EAIE's Admission and Recognition expert community and is the President Elect of the Association of the International Credential Evaluation Professionals – TAICEP.
This is an online event.
Register in advance.
---
Website:
https://docs.google.com/forms/d/e/1FAIpQLSc3pCOTSxKV9DryMkStanV0A9IdWFJB9hwe5LvgFblR4gsI5Q/viewform