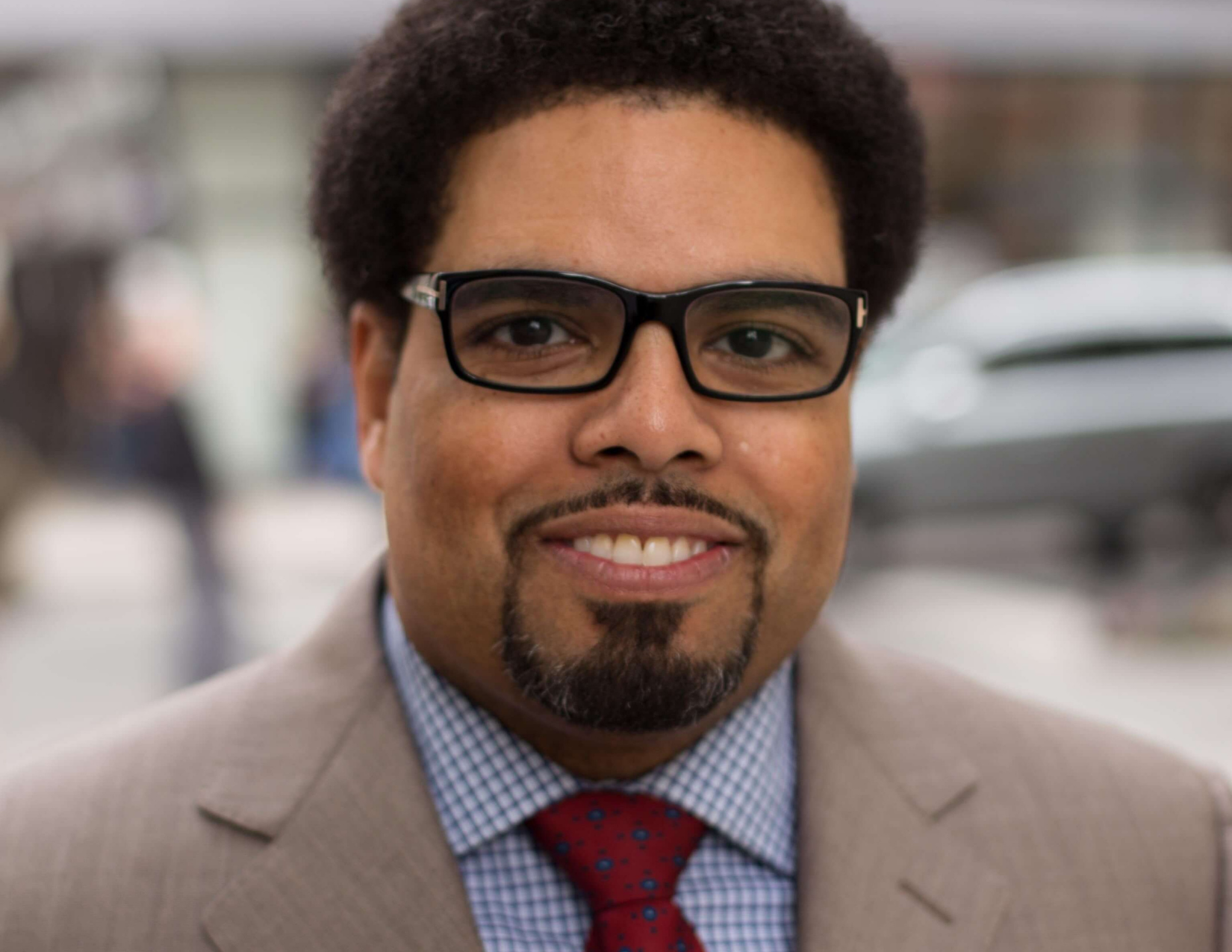 Inaugural Economic Democracy Keynote: Economic Rights and Racial Justice
Tuesday, April 27, 2021
12:15 pm – 1:30 pm
EDT/GMT-4
Online Event
The OSUN Economic Democracy Initiative (EDI) is pleased to launch the Economic Democracy Keynote Series. It features scholars, public intellectuals, and activists whose work on economic, social, and environmental justice is shaping the tenor of our time.
Professor Darrick Hamilton, Henry Cohen Professor of Economics and Urban Policy and Founding Director of the Institute for the Study of Race, Stratification, and Political Economy at the New School for Social Research, will deliver the inaugural address titled "Economic Rights and Racial Justice" on Tuesday, April 27, at 12:15 pm (EDT) via zoom.
Also sponsored by the Bard College Racial Justice Initiative and Economics Program.
This is an online event.
Join via Zoom.
---
Website:
https://us02web.zoom.us/j/86978838775?pwd=UE9FY0FETWpuMFlDNFZpeStzUHhmUT09#success