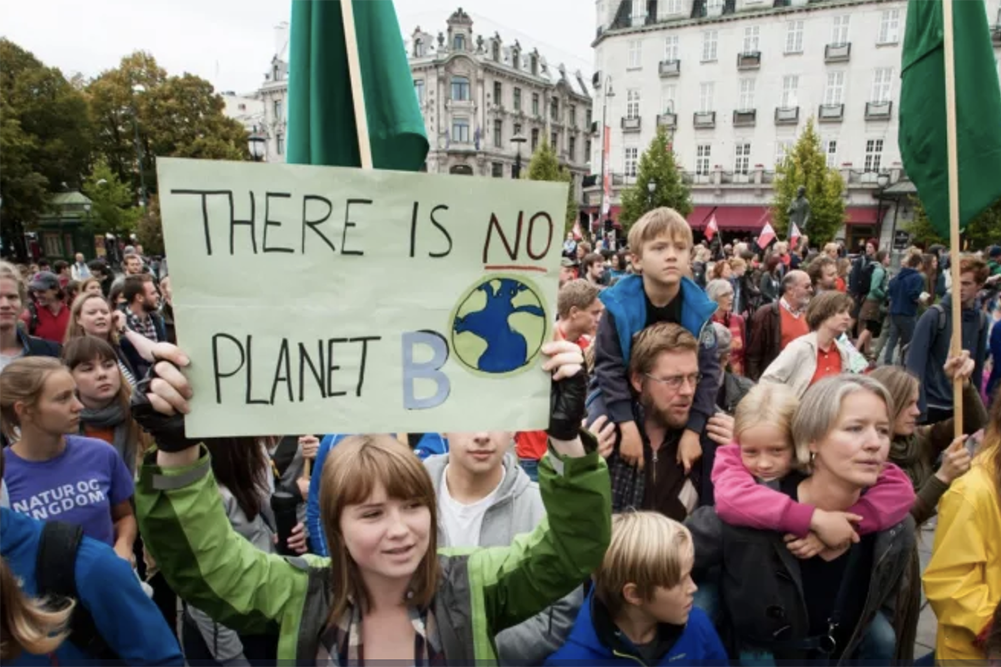 COVID Response and the Green New Deal: Lessons from the Levy Economic Institute
Wednesday, May 5, 2021
4:10 pm – 5:00 pm
EDT/GMT-4
Online Event

4:10 pm New York l 10:10 pm Vienna
Following the Hyman P. Minsky conference, Open Society Climate Network — scholars from OSUN and civil society addressing climate change through shared ideas, a common mission, and local activism — and the Simon's Rock-Levy Economics Institute 3/2 BA/MS Program present a talk with Randy Wray, Professor of Economics, Bard College, and Senior Scholar, Levy Economics Institute of Bard College, on "COVID Response and the Green New Deal: Lessons from the Levy Economic Institute."
For more information about the 3/2 program contact
Tai Young-Taft
.
For more information about OSCN contact
Leanne Ussher
.
Join via Zoom.
---
Website:
https://us04web.zoom.us/j/75804667761?pwd=ZWxzaEZzd3BkYjBKd0sxOHVpWndoQT09