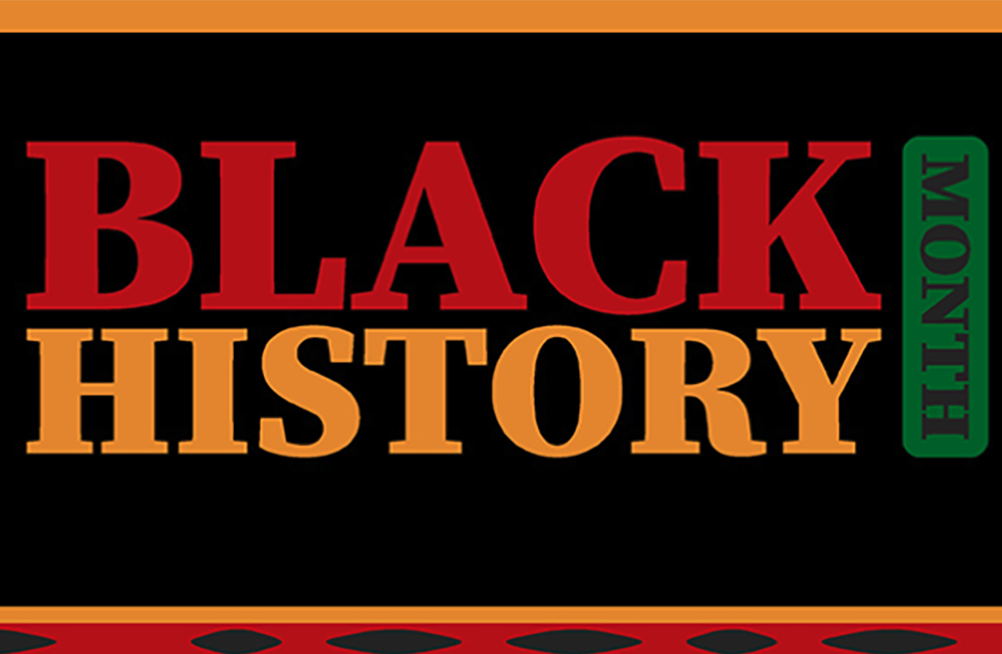 Black History Month at Tuskegee University
Wednesday, February 1, 2023 – Tuesday, February 28, 2023
Online Event
During February, Tuskegee University recognizes Black History Month with its annual Black History Month Lecture Series. The four-week-long virtual series will spotlight African American heritage and issues relevant to the Black community. During the month, participants can expect to explore intersections of health and wealth and environmental justice and hear from Historically Black College and University (HBCU) presidents and mayors.
Individuals at OSUN partner institutions are welcome to view the sessions online.
Click here to see all events.
Some sessions that may be of particular interest to OSUN's global audience include:
Tuesday, February 21, 2 PM New York l 8 PM Vienna
Community Advocacy and Environmental
Justice Youth Engagement and Circle
Elise Tolbert, Environmental Scientist
Joshua X. Lewis, Spiritual Advisor
Jamelle M. Hanna, Founder of The Movement 46
Moderator: Candace Clark, IPPD Ph.D. Student
Thursday, February 23, 12 PM New York l 6 PM Vienna
Voter Suppression
Fred McBride, Southern Poverty Law Center
Guy Trammell, Tuskegee Youth Safe Haven
Moderator: Monyai Chavers, Assistant Professor of Political Science
Thursday, February 23, 2 PM New York l 8 PM Vienna
Transforming Education in Haiti
Nesmy Manigat, Haiti's Minister of Education
Program Participants: Mariline Hilaire and Charles Prospere
Tuesday, February 28, 3 PM New York l 9 PM Vienna
Timeless Beats: From Africa to the Americas Lecture and Performance
Mausiki Scales and the Common Ground Collective
Tuskegee University Political Science Graduate
Join all events via the Zoom link below with Passcode: 705640
Join via Zoom
---
Website:
https://tuskegee.zoom.us/s/7893665816