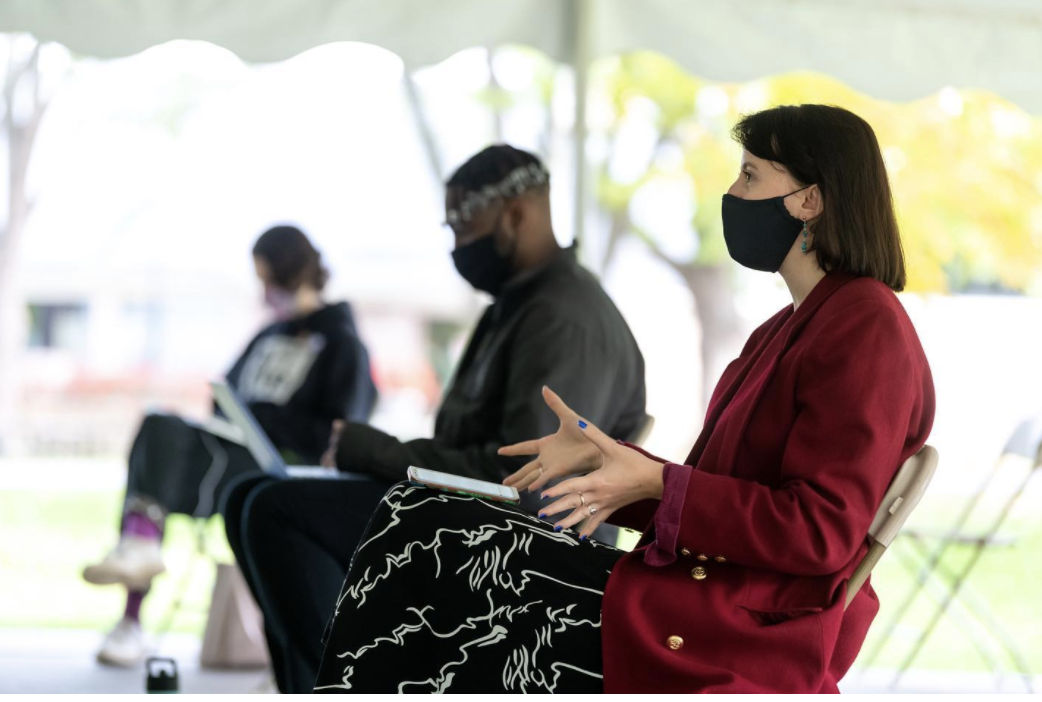 Adapting to the New Reality – Graduate Students Respond to the Crisis
Monday, March 8, 2021
9:00 am – 10:00 am
EST/GMT-5
Online Event
Graduate students who received mini-grants supporting their community engagement efforts adapting to the challenges presented by COVID-19 will share their projects and experiences with a global audience.
PANELISTSFreddy Yanez Cerda
, Universidad Austral de Chile (Chile)
Sol Rodriguez
, University of British Columbia (Canada)
Rose Macharia
, Mount Kenya University (Kenya)
Decent Mutanho
, Witwatersrand University (South Africa)
Andy Saunders
, Rutgers University-New Brunswick (United States)
Adnan Schubert
, Central European University (Hungary)
MODERATOR
TBD
The COV-AID webinar series Adapting to the New Reality: Civically Engaged Universities Offer Strategies and Hope collects and shares stories of institutions and individuals who are taking action to mitigate the crisis, and documents practical steps and strategies that may be of use elsewhere. The series is a collaboration between the Open Society University Network and the Talloires Network of Engaged Universities.
Join via Zoom
Image of the Pankow ist immer schön video workshop at Bard College Berlin, February 2019, by Vera Yung (Bard College Berlin '20).
---