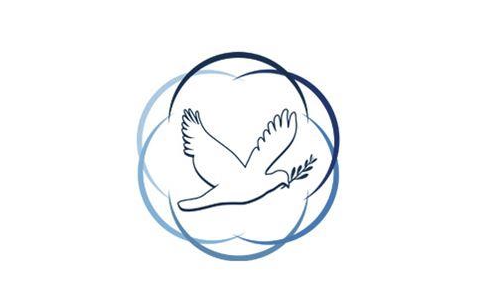 2021 International Conference on Hate Studies
Thursday, November 4, 2021 – Saturday, November 6, 2021
Online Event
The 6
th
International Conference on Hate Studies, hosted online by the Gonzaga Institute of Hate Studies on November 4-6, 2021, is free and open to all OSUN students. Those who are interested in understanding more about hate from multiple disciplines, and also from leaders of groups working in communities to counter hate, are particularly welcome to attend.
Hate studies is defined as "inquiries into the human capacity to define, and then dehumanize or demonize, an 'other,' and the processes which inform and give expression to, or can curtail, control, or combat, that capacity."
The
conference website
has complete details on the conference, including the
full speaker lineup
.
To register, go to the conference
registration page
. In the drop-down menu, select "Conference Scholarship Request $0.00)," put in your school email and note your school's name in the box at the bottom of the form.
Write to
Ken Stern
with any questions.
---
Website:
https://commerce.cashnet.com/cashnetg/selfserve/EditItem.aspx?PC=GIHS-03%20%20%20%20%20&ItemCount=1