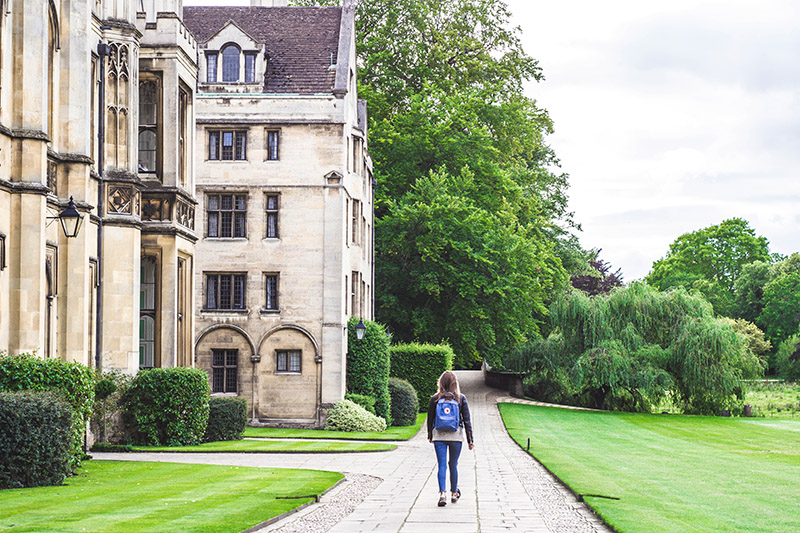 OSUN, Summer Course
Register for Summer 2022 OSUN Online Courses Until May 20
Registration is now open for a new round of OSUN summer online courses available to students from across the network. Online courses will be offered during the 4-week or 6-week Summer Term and will give students the opportunity to receive credit.
A full list of OSUN courses and registration link available
here
.
Courses include:
Intro to Blockchain and Cryptocurrencies
Ethical Hacking
Introduction to Public Opinion Research and Analysis
Contemporary Issues in Economic Policy
Race, Health and Inequality: A Global Perspective
GIS Applications in Earth Sciences
Business Strategy for a Sustainable Future
Extractive Industries Law, Environmental Protection, and Sustainability
Cyber Law
Law, Human Rights and Justice: Anthropological Perspectives
Surveillance and Privacy: Legal, Moral, and Political Issues
Populism
Women Film Directors
Reparative Practices in the Cultural Archive of Colonialism
Summer Term:
4-week-course June 13 - July 8, 2022
6-week-course: June 4 - July 22, 2022
Applications will be accepted for OSUN Summer Online courses until May 20th. If a student's preferred course is full before this date, they will be placed on a waitlist.
Please contact
Noor Dughri
with any questions about registration.
Deadline to Register is May 20
---
Cross Reference:
Application,Opportunities,OSUN, Summer Course
Deadline Expired on May 20, 2022