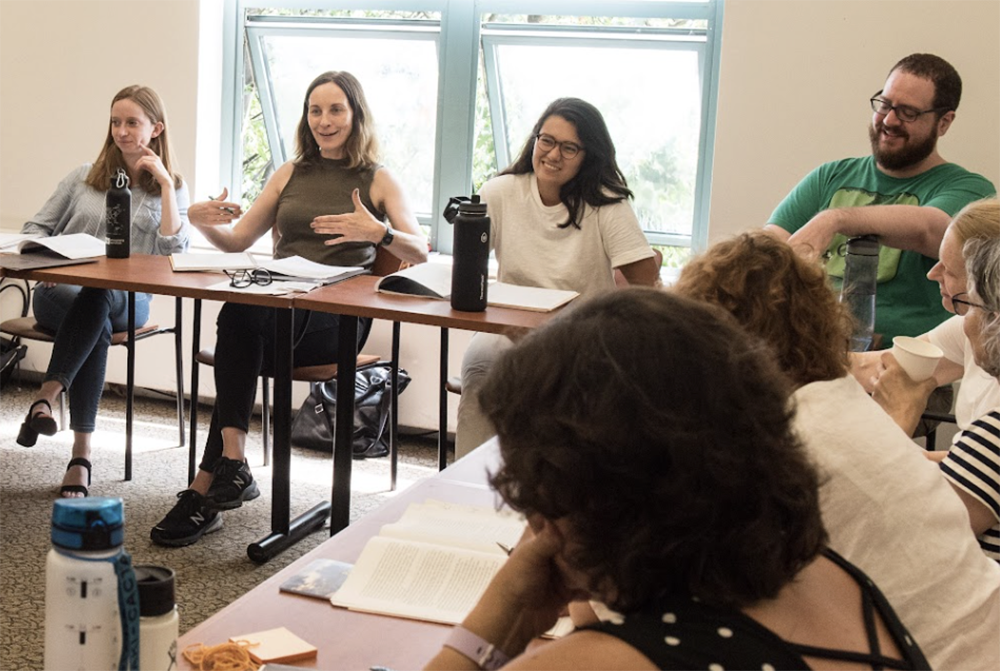 Center for Liberal Arts and Sciences Pedagogy (CLASP)
Faculty/Staff Opportunity: Apply to Experiential Learning Institute
The OSUN Civic Engagement Leadership Team and CLASP invite applications from OSUN network partners to participate in the OSUN Experiential Learning Institute (ELI) in Spring 2022.

The ELI will meet for seven 90-minute sessions between February and May 2022 and offers a $1,000 stipend for participants.

Jovanny Suriel, Assistant Dean and Director of Career Development at Bard College, will lead the sessions.

The mission of the ELI is to foster, promote, and explore the pedagogy of experiential learning by cultivating reciprocal partnerships among OSUN members while expanding OSUN Engaged Liberal Arts and Science course offerings. OSUN ELAS seeks to connect student's classroom experiences with their local communities to enhance learning and promote co-curricular engagement.

THE ELI WILL FOCUS ON:
-- Course pedagogy and development around experiential learning to help faculty create and design courses within this framework.
-- Developing context-specific student-centered pedagogies that are uniquely suited to the OSUN ELAS course model
-- Creating community within the network where others can see the power of collaboration and gain tools needed to create sustainable programs
-- Foster a culture of learning and knowledge sharing amongst network partners

The institute's goal is to create a community of engaged leaders to build a foundation of support towards implementing OSUN ELAS courses and experiential learning opportunities at OSUN institutions.
Deadline for applications is January 28, 2022
---
Cross Reference:
Application,Opportunities,Center for Liberal Arts and Sciences Pedagogy (CLASP)
Deadline Expired on January 28, 2022