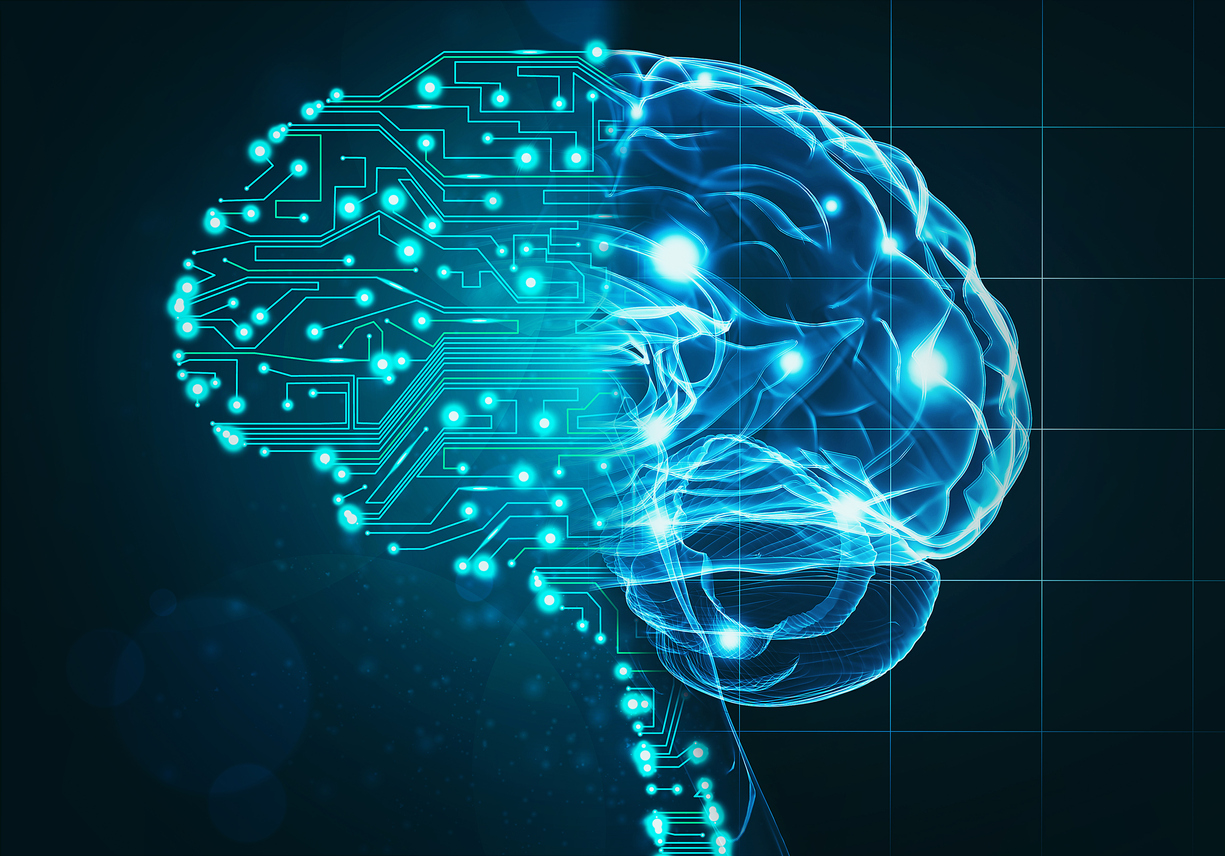 Hannah Arendt Humanities Network
Call for Participants: Yehuda Elkana Fellowship Manuscript Workshop & Lectures on Artificial Intelligence with Helga Nowotny
An OSUN Fellowship in Vienna, June 21-25, 2021
The Hannah Arendt Humanities Network invites students from OSUN to come together for a week-long opportunity to read and discuss Helga Nowotny's In AI We Trust: Power, Illusion, and Control of Predictive Algorithms. The manuscript seminar will include Professor Nowotny and a series of invited interlocutors.

The fellowship will be an opportunity for OSUN students to interact intensively with each other and with a major scholar in the humanities. Helga Nowotny is the recipient of the Hannah Arendt Humanities Network's inaugural Yehuda Elkana fellowship, which is given in cooperation with the Institute for Human Sciences Vienna (IWM), Central European University (CE) and other OSUN partners from around the world. The workshop will be open to IWM and CEU students.

As part of the inaugural Yehuda Elkana Fellowship, the five-day workshop will allow invited students to lead discussions of each chapter of In AI We Trust, followed by a response from Professor Nowotny.

Students will have an opportunity to meet Professor Nowotny and engage with her in conversation, a transcript of which will be published with the lectures. The lectures will be open to the public.

Accommodations, meals, and travel are covered for the five scholars and ten students.
About the Humanities Network Yehuda Elkana Fellowship
The Hannah Arendt Humanities Network is a project of the Open Society University Network (OSUN), initiated and coordinated by the Hannah Arendt Center for Politics and Humanities. In the spirit of Yehuda Elkana, the Fellow must possess a generosity of spirit as a teacher and mentor. The Fellow is in residence for one month in Vienna at the Institüt für die Wissenschaften vom Menschen (IWM) and also affiliated with the Central European University. As part of the fellowship, the Yehuda Elkana Fellow will give two public lectures. They will also participate in a week-long manuscript workshop with scholars and students from OSUN institutions; in this workshop, scholars selected from OSUN institutions will read and prepare presentations on a book manuscript or series of essays by the Yehuda Elkana Fellow.

To apply for the workshop, please submit a CV and letter of interest to Roger Berkowitz ([email protected]) and CC Jacob Rivers ([email protected]) . Please make sure to state how you'd like to participate (as a scholar or a student).
---
Cross Reference:
Workshop,Opportunities,Hannah Arendt Humanities Network
Deadline Expired on April 26, 2021