The 2020 U.S. Election Series: POTUS 46: Prospects for a Biden Administration's Foreign Policy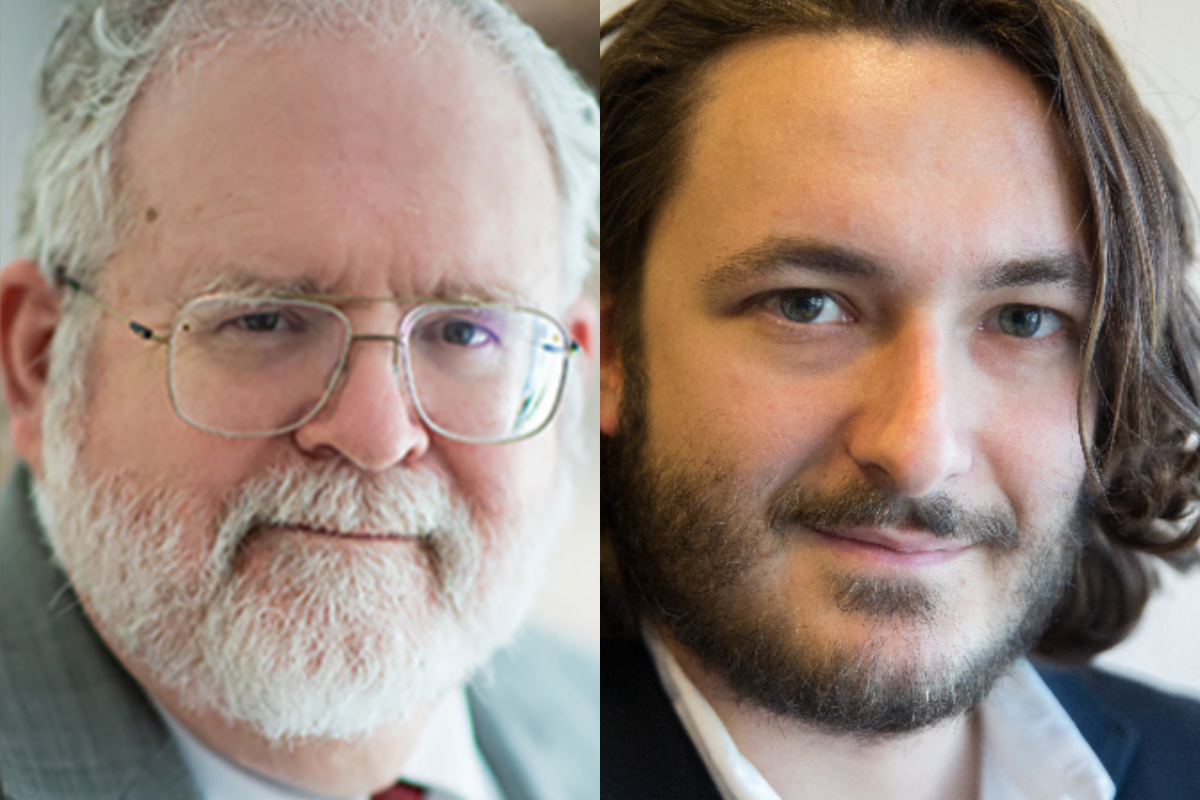 Author and POLITICO contributing writer, Ben Judah, joins Walter Russell Mead to discuss how a Biden administration's foreign policy will diverge from Donald Trump's. Ben Judah is an author and journalist. He has written for numerous publications including The New York Times, The Financial Times, The Guardian, The Atlantic and Foreign Policy. He is the author of Fragile Empire and This is London.
The Power of the Public Intellectual Series, moderated by Bard College Professor and Wall Street Journal "Global View" columnist Walter Russell Mead, is a series of virtual dialogues focused on the stakes and core issues of the 2020 US election. Professor Mead will be joined by distinguished policy experts, academics, and public servants to discuss the choice America will make this November. Over the course of several livestreamed events, the series will provide insight into both campaigns' perspectives and the potential consequences, particularly for foreign policy, of either outcome.
Post Date:
10-12-2020