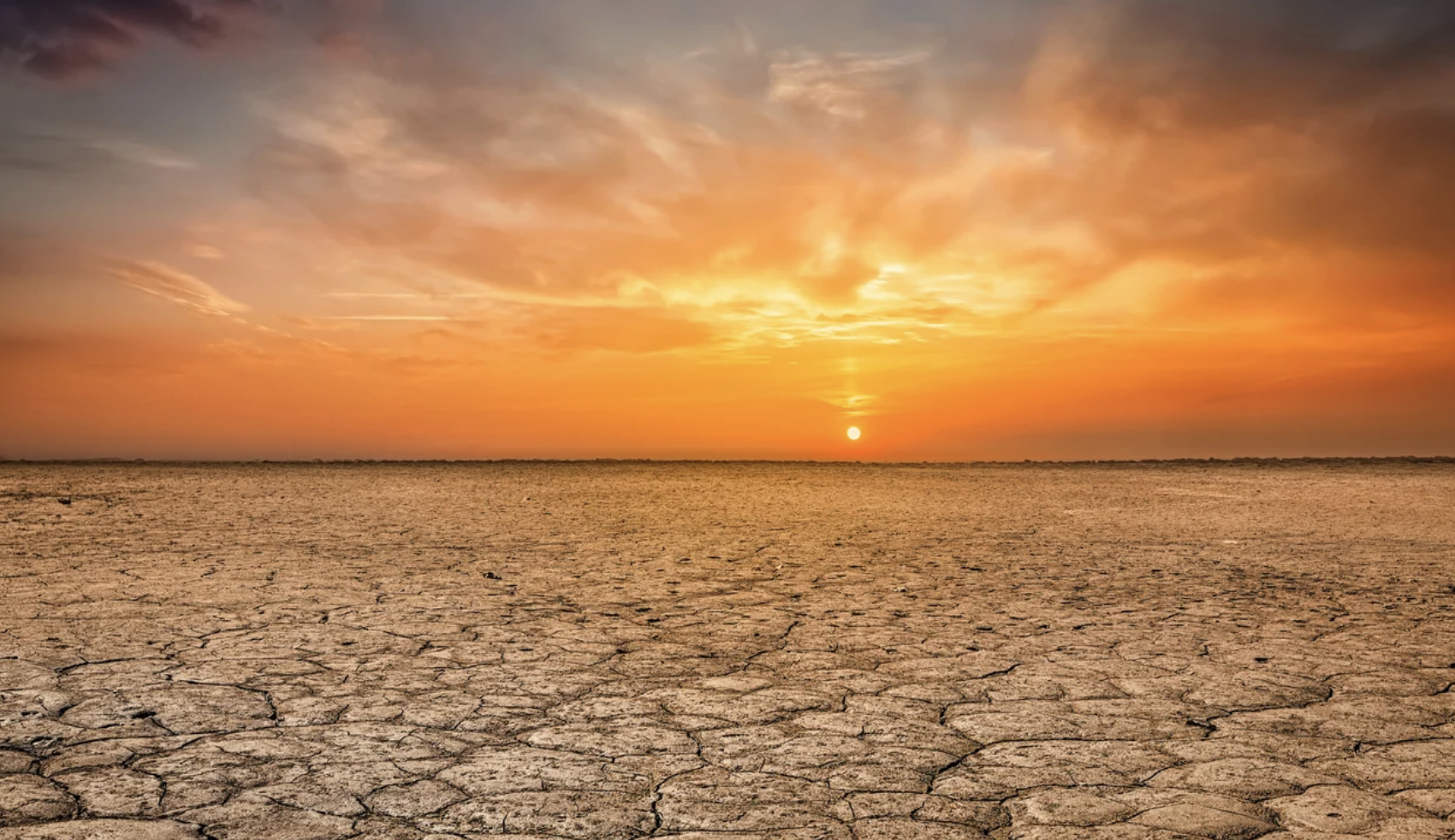 Solve Climate by 2030: A Global Dialog
Tuesday, April 6, 2021 – Thursday, April 15, 2021
9:00 am – 11:00 pm
EDT/GMT-4
Online Event
Green Recovery / Climate Solutions / Just Transition
On Tuesday, April 6, OSUN's
Solve Climate by 2030
project and the
Center for Environmental Policy
at Bard College are organizing simultaneous "global dialog" webinars to focus the world on regional and local solutions—in 50 different countries and in every US state.
The webinars will present climate solutions from experts in Hungary, South Africa, and Kyrgyzstan, as well as Florida, New Mexico and Minnesota—100 sites worldwide—about ambitious but feasible actions that could spur a just, Green Recovery and get the world on track to solving climate by 2030. Colleges and universities and local faith, civic, and business groups will host viewings of the webinars and in-person discussions of how to get involved in climate solutions.
Faculty at all levels are being asked to assign viewing the webinars as homework, and then spend the following class discussing climate solutions. This opportunity is not just for environmental studies classes. The challenges posed by solving climate change range across history, science, business, culture, economics, psychology, religion, government, media, journalism, and the arts. Solve Climate has
disciplinary guides
for follow-up discussions about the state-level, solutions-focused webinars.
The project will engage 300+ climate experts around the world as panel speakers, such as state and national political leaders, including members of the US Congress, a US Senator, a US governor, and two ambassadors from Kazakhstan.
See the list of global dialogs
Follow the #MakeClimateAClass social media campaign
Sign up here to stay informed
---