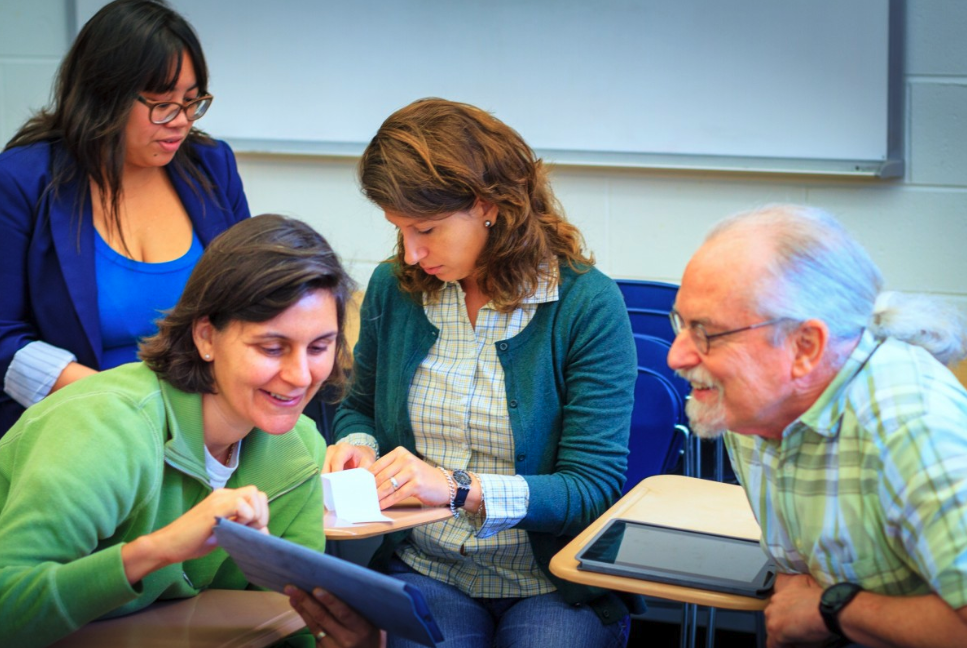 Liberal Arts and Sciences Collaborative Faculty Gathering
Wednesday, January 25, 2023
9:00 am – 10:30 am
EST/GMT-5
9 AM New York l 3 PM Vienna
OSUN's
Liberal Arts and Sciences Collaborative (LAS Collab)
invites all OSUN faculty interested in adapting liberal arts and sciences education models to attend its first online public gathering.
The LAS Collab was formed to provide a unique environment where institutions attempting to adapt liberal arts and sciences educational models can consult with each other and access resources to assist them in developing rigorous education protocols. The LAS Collaborative leverages OSUN's collaborative potential so administrators and faculty can share experiences on issues such as curricular development, teaching, and advising and identifies training tools that strengthen LAS teaching.
While the Working Group of the LAS Collab has developed a list of areas that the LAS Collab can focus on, we would love to hear from interested faculty members and welcome input to suggest other potential areas. This is an informal meeting, where any faculty interested in liberal arts and sciences education could share their experiences, challenges, and solutions in their local contexts. Faculty are also welcome to give a brief presentation on any topic they think might be of relevance to the LAS Collab.
Please write to
[email protected]
to confirm attendance.
---
Website:
https://paramiuniversity.zoom.us/j/9252409345